we give information a buisness meaning
10th International
Controlling Conference 10th International Controlling Conference in Croatia (ICCC)
Friday, 11th  November 2022, 10:00 CET (UTC+1)
ORGANIZERS: Consulting company Kontroling Kognosko and Lider media
ENDORSEMENT: ICV International Controller Verein
OFFICIAL LANGUAGE: English
We invite you to the 10th International Controlling Conference in Croatia (ICCC), which will be held on Friday, 11th November 2022 in Westin Zagreb hotel.
Who is the Conference for?
This two-day conference has been designed to meet the expectations of:
All levels of controllers, planners, data scientists, data analytics, company owners, top managers, sales, marketing, purchasing, production managers, IT experts who work on business solutions that provide support to controlling (BI, DW, planning), financial and accounting managers and all others who feel a new era is knocking at the door.
Organizers: Kontroling Kognosko and Lider media in cooperation.
Contacts:
Kontroling Kognosko – www.kognosko.hr
Lider media d.o.o. – lider.media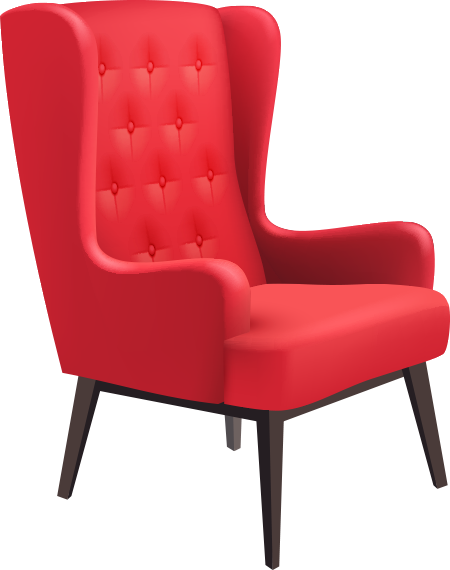 Lider media
d.o.o.
Trg žrtava fašizma 6, 10000 Zagreb
tel: +385 1 6333 500
Bojana Božanić Ivanović, direktorica
tel: 01/6333-505
bojana.bozanic@lider.media
Marketing
Krešimir Grgić (direktor)
kresimir.grgic@lider.media
Jelena Jagić
jelena.jagic@lider.media
Mirela Jurčec Raič
mirela.jurcec@lider.media
Lucija Stipetić
lucija.stipetic@lider.media
tel: 01/6333-537
Registration fees i pretplata
konferencije@lider.media
Matija Pajurin (direktor)
matija.pajurin@lider.media
pretplata@lider.media
Ivana Tomljanović 
ivana.tomljanovic@lider.media
pretplata@lider.media
tel: 01/6333-536
Business
meetings
Tomislav Blagaić
tomislav.blagaic@lider.media
Nataša Dević
natasa.devic@lider.media
Tina Kovačić
tina.kovacic@lider.media
tel: 01/6333-500