informacijama dajemo poslovno značenje
Lana Jurčević
La PIEL
Pjevačica i osnivačica branda La PIEL Lana is a singer and a songwriter, born and raised in Croatia. In 2018 she signed an international music contract for Warner music.
More than 100 million views on Youtube and almost 1 million fans on social networks, makes her one of the most famous singers in Croatia.
She has worked as a brand ambassador for some of the biggest companies (Loreal, Nestle, Nokia/Microsoft, Coppertone, dm, GlaxoSmithKlein, Audi, Sprite etc).
Lana has participated in many international projects (singing at the opening of Handball World Championship, TV shows in China, tours in Canada, Australia…)
She was also in the finals of "Dancing with the stars".
Lana is the founder of a natural skincare brand La PIEL that has made a huge success in Adriatic region. In less than a year, the brand is present in 9 countries (etail & retail) and is gaining huge female audience.
Lana is the owner of La Lux company: music, video and audio production, as well as project and idea management (Nestle, Microsoft, Coppertone, Colgate, Etc).
Predavanja / okrugli stol:
Panel II. MUST HAVE vs NICE TO HAVE
La PIEL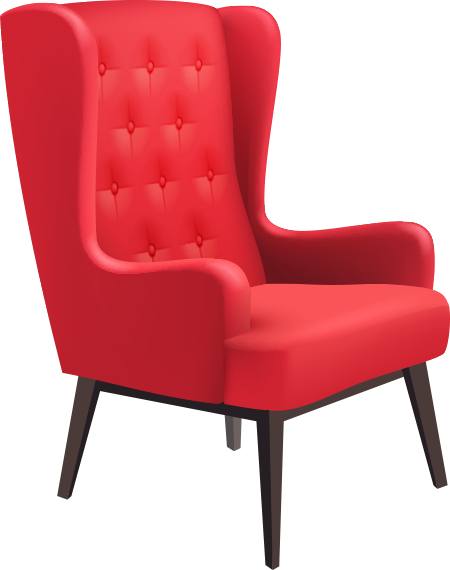 Požurite!
Osigurajte svoje
mjesto na
konferenciji
670kn
Kotizacija
Cijena kotizacije: 670 kn (88,92 €)
pdv nije uključen u cijenu
%
Popusti
15% za korisnike pretplatničkog paketa All-Access
10% za korisnike pretplatničkog paketa All-Digital
15% za korisnike pretplatničkog paketa Digital-Start
10% za 3 – 6 sudionika iz iste tvrtke
20% za 7 i više sudionika iz iste tvrtke
*
Uključeno
sudjelovanje na predavanjima
konferencijski materijali
ekskluzivni goodie bag partnera
osvježenje i snack u pauzi
cocktail ručak
aktualno izdanje tjednika Lider i priloga Lider Trend
Lider media
d.o.o.
Trg žrtava fašizma 6, 10000 Zagreb
tel: +385 1 6333 500
Bojana Božanić Ivanović, direktorica
tel: 01/6333-505
bojana.bozanic@lider.media
Marketing
Krešimir Grgić (direktor)
kresimir.grgic@lider.media
Jelena Jagić
jelena.jagic@lider.media
Mirela Jurčec Raič
mirela.jurcec@lider.media
Lucija Stipetić
lucija.stipetic@lider.media
Antonela Tandarić

antonela.tandaric@lider.media
tel: 01/6333-537
Kotizacije i pretplata
konferencije@lider.media
Matija Pajurin (direktor)
matija.pajurin@lider.media
pretplata@lider.media
Ivana Tomljanović 
ivana.tomljanovic@lider.media
pretplata@lider.media
tel: 01/6333-536
Poslovni
skupovi
Tomislav Blagaić
tomislav.blagaic@lider.media
Nataša Dević
natasa.devic@lider.media
Tina Kovačić
tina.kovacic@lider.media
tel: 01/6333-500