informacijama dajemo poslovno značenje
Andrew

Dalgleish

Embassy of the UK
Ambassador 07/16 onwards British Ambassador to the Republic of Croatia04/11 – 07/15 Minister-Counsellor and Deputy Head of Mission, UKTI Director, British Embassy Seoul
09/08 – 03/11 Head of Department, European Union Strategy Department
– Preparation of the Prime Minister's European Council briefing
– With Cabinet Office, helping other ministries shape deliverable policy; coordinating influencing strategies and lobbying efforts within the EU
09/06 – 09/08 Deputy Head of Group, Environmental Land Management, Defra (Department of Environment, Food and Rural Affairs)
– Project management of implementation of Common Land Act
06/06 – 09/06 Creation of the Office of Climate Change, Defra
09/04 – 06/06 International Climate Change, Defra
– Project managing Climate Change effort during UK Presidency of the EU, including representing the EU in UNFCCC plenary meetings.
08/99 – 09/04 UKREP Brussels: Initially Second Secretary (Social Affairs) then from May 2001 First Secretary (Environment)
– Negotiating on behalf of the UK on EU health and safety law, social security law then environmental law.
09/98 – 08/99 Department of Social Security
Education
1994-1998 First Class Honours Degree in European Law, University of Warwick, including a year (mention bien) at Bordeaux University IV studying French law.
Predavanja / okrugli stol:
Pozdravni govor partnera
Embassy of the UK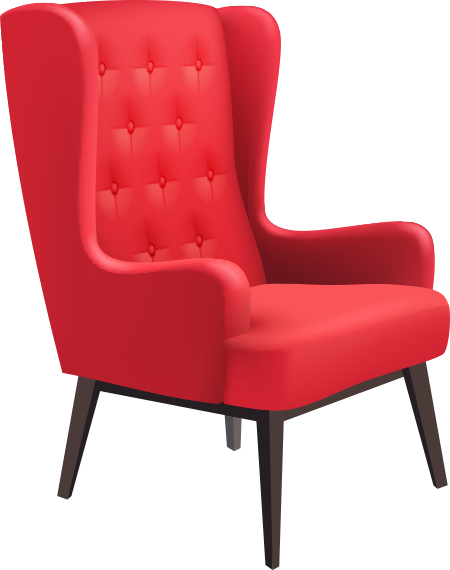 Požurite!
Osigurajte svoje
mjesto na
konferenciji
500kn
Kotizacija
Cijena kotizacije:
500,00 kn + pdv
%
Popusti
10%  pretplatnicima tjednika Lider
10%  za 3 – 6 sudionika iz iste tvrtke
20% za 7 i više sudionika iz iste tvrtke
*
Uključeno
sudjelovanje na predavanjima
konferencijski materijali
ekskluzivni goodybag partnera
osvježenje i snack u pauzi
cocktail ručak
aktualno izdanje tjednika Lider i priloga Lider Trend
Lider media
d.o.o.
Trg žrtava fašizma 6, 10000 Zagreb
Telefon: +385 1 6333 500
Bojana Božanić, direktorica
01/6333-520
bojana.bozanic@lider.media
Marketing
Jasmina Džanović
01/6333-537
jasmina.dzanovic@lider.media
Krešimir Grgić
01/6333-541
kresimir.grgic@lider.media
Mirela Jurčec
01/6333-545
mirela.jurcec@lider.media
Sanja Kvastek
01/6333-535
sanja.kvastek@lider.media
Vedran Višnjić
01/6333-510
vedran.visnjic@lider.media
Kotizacije
konferencije@lider.media
Matija Pajurin
01/6333-536
matija.pajurin@lider.media
Ivana Tomljanović
01/6333-513
ivana.tomljanovic@lider.media
Poslovni
skupovi
Tomislav Blagaić
01/6333-538
tomislav.blagaic@lider.media
Nataša Dević
01/6333-527
natasa.devic@lider.media
Tina Kovačić
01/6333-547
tina.kovacic@lider.media