informacijama dajemo poslovno značenje
Thomas

Müller

ATRON Group
Head of Sales Thomas is Head of Sales for ATRON Group and is located in Switzerland. He has experience in the public sector while working for a City Administration or suppliers to the public sector.  He has had roles as a Consultant, Project Manager and Sales Engineer within the Utility and Transportation sector with insights of the European and international markets. Thomas has degrees in Computer Science / Enterprise Computing and in Business Information Technology.
Predavanja / okrugli stol:
ATRON – SMART MOBILITY
ATRON Group
MOBILNOST i IOT
ATRON Group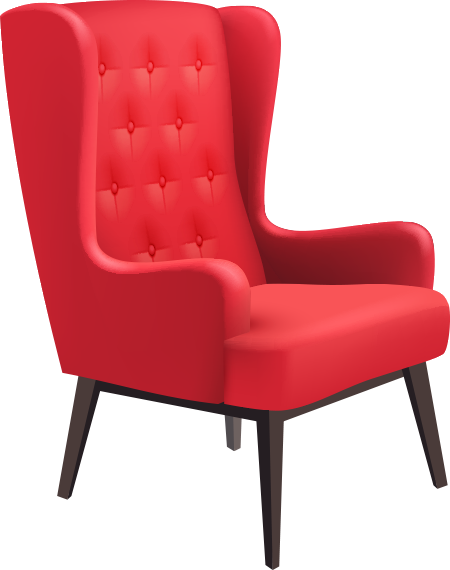 Požurite!
Osigurajte svoje
mjesto na
konferenciji
990kn
Kotizacija
Cijena kotizacije iznosi: 990 kn + pdv
Sudjelovanje na radionici ne naplaćuje se dodatno.
%
Popusti
Iskoristite:
10%  pretplatnicima tjednika Lider
10%  za 3 – 6 sudionika iz iste tvrtke
20% za 7 i više sudionika iz iste tvrtke
*
Uključeno
sudjelovanje na predavanjima
konferencijski materijali
aktualno izdanje tjednika Lider
ručak i kava u pauzi
sudjelovanje na radionici
Lider media
d.o.o.
Trg žrtava fašizma 6, 10000 Zagreb
tel: +385 1 6333 500
Bojana Božanić Ivanović, direktorica
tel: 01/6333-505
bojana.bozanic@lider.media
Marketing
Jasmina Džanović
jasmina.dzanovic@lider.media
Krešimir Grgić
kresimir.grgic@lider.media
Mirela Jurčec
mirela.jurcec@lider.media
Sanja Kvastek
sanja.kvastek@lider.media
Vedran Višnjić
vedran.visnjic@lider.media
tel: 01/6333-537
Kotizacije
konferencije@lider.media
Matija Pajurin
matija.pajurin@lider.media
Ivana Tomljanović
ivana.tomljanovic@lider.media
tel: 01/6333-536
Poslovni
skupovi
Tomislav Blagaić
tomislav.blagaic@lider.media
Nataša Dević
natasa.devic@lider.media
Tina Kovačić
tina.kovacic@lider.media
tel: 01/6333-538