informacijama dajemo poslovno značenje
Oihane

Aguirregoitia

Bilbao City Council
Head of the Department for Public Services Civic, Engagement and Internationalization Born in 1980, my background is on Technical Engineering in Industrial Electronics and Organization Engineering at the University of Deusto. I can speak in Basque, Spanish and English.
My real passion is serving to my City: Bilbao, that "small" city in size but "big" in content and therefore capable of competing on a global level. A City with identity and values that move citizens.
After my initial steps in the labour market training on IT, I first served as City Councillor for Health and Consumers at Bilbao City Council. I was later assigned Councillor for Equality, International Cooperation and Citizenship. Subsequently I was appointed Councillor for Youth and Sports.
Last but not least, after last elections in 2019, Mayor Aburto count on me for the Public Services, Civic Engagement and Internationalization city department. I currently serve as Councillor to guarantee close and effective attention to the citizens in all service points (physical offices, web channels). Also to design and manage participatory and co-creation processes with citizens.
Smart Bilbao items are also my responsibility: Open Government, transparency and strategy of technological modernization to improve services and the quality of life of Bilbao. In charge of the strategy of cross-cutting international positioning of Bilbao, aligned with inter-institutional strategic goals and the implementation of Sustainable Development Goals.
Predavanja / okrugli stol:
Predavanje: INTERNACIONALNA ISKUSTVA: Bilbao Smart Solutions
Bilbao City Council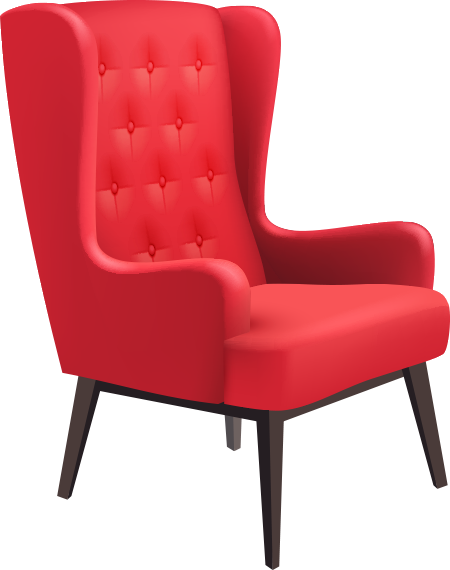 Požurite!
Osigurajte svoje
mjesto na
konferenciji
990kn
Kotizacija
Cijena kotizacije iznosi:
990 kn + pdv
S obzirom na epidemiološku situaciju i planirani broj uzvanika, sudjelovanje na ovom događaju bit će moguće isključivo uz predočenje EU digitalne COVID potvrde o cijepljenju, testiranju i /ili preboljenju bolesti COVID-19.
%
Popusti
Iskoristite:
15% za korisnike pretplatničkog paketa All-Access
10% za korisnike pretplatničkog paketa All-Digital
15% za korisnike pretplatničkog paketa Digital-Start
10% za 3 – 6 sudionika iz iste tvrtke
20% za 7 i više sudionika iz iste tvrtke
*
Uključeno
Cijena obuhvaća:
sudjelovanje na predavanjima
aktualno izdanje tjednika Lider
ručak i kavu u pauzi
PDV nije uključen
Lider media
d.o.o.
Trg žrtava fašizma 6, 10000 Zagreb
tel: +385 1 6333 500
Bojana Božanić Ivanović, direktorica
tel: 01/6333-505
bojana.bozanic@lider.media
Marketing
Krešimir Grgić (direktor)
kresimir.grgic@lider.media
Jelena Jagić
jelena.jagic@lider.media
Mirela Jurčec Raič
mirela.jurcec@lider.media
Lucija Stipetić
lucija.stipetic@lider.media
tel: 01/6333-537
Kotizacije i pretplata
konferencije@lider.media
Matija Pajurin (direktor)
matija.pajurin@lider.media
pretplata@lider.media
Ivana Tomljanović 
ivana.tomljanovic@lider.media
pretplata@lider.media
tel: 01/6333-536
Poslovni
skupovi
Tomislav Blagaić
tomislav.blagaic@lider.media
Nataša Dević
natasa.devic@lider.media
Tina Kovačić
tina.kovacic@lider.media
tel: 01/6333-500