informacijama dajemo poslovno značenje
Nikolaus

Summer

Vienna Smart City Agency
Senior Expert As a trained historian and innovation manager, Nikolaus Summer addresses urban challenges from multiple points of view. He generates knowledge from the past and the present to draw proper conclusions for a successful transformation of our cities.
Nukolaus participated in one of the largest urban development projects in Vienna (aspern Die Seestadt Wien) for several years deepening and refining his expertise in the field. He is particularly interested in diffusion of innovation and in all methods for an effective implementation of smart city concepts respectively. As senior expert at Urban Innovation Vienna, Smart City Agency he is responsible for governance coordination, stakeholder management and project development i.a.
Predavanja / okrugli stol:
PAMETNA RJEŠENJA IZ AUSTRIJE: Vienna Smart city
Vienna Smart City Agency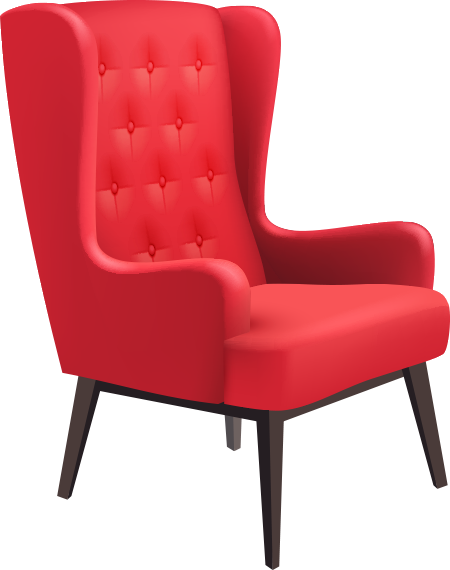 Požurite!
Osigurajte svoje
mjesto na
konferenciji
990kn
Kotizacija
Cijena kotizacije iznosi: 990 kn + pdv
Sudjelovanje na radionici ne naplaćuje se dodatno.
%
Popusti
Iskoristite:
10%  pretplatnicima tjednika Lider
10%  za 3 – 6 sudionika iz iste tvrtke
20% za 7 i više sudionika iz iste tvrtke
*
Uključeno
sudjelovanje na predavanjima
konferencijski materijali
aktualno izdanje tjednika Lider
ručak i kava u pauzi
sudjelovanje na radionici
Lider media
d.o.o.
Trg žrtava fašizma 6, 10000 Zagreb
tel: +385 1 6333 500
Bojana Božanić, direktorica
tel: 01/6333-505
bojana.bozanic@lider.media
Marketing
Jasmina Džanović
jasmina.dzanovic@lider.media
Krešimir Grgić
kresimir.grgic@lider.media
Mirela Jurčec
mirela.jurcec@lider.media
Sanja Kvastek
sanja.kvastek@lider.media
Vedran Višnjić
vedran.visnjic@lider.media
tel: 01/6333-537
Kotizacije
konferencije@lider.media
Matija Pajurin
matija.pajurin@lider.media
Ivana Tomljanović
ivana.tomljanovic@lider.media
tel: 01/6333-536
Poslovni
skupovi
Tomislav Blagaić
tomislav.blagaic@lider.media
Nataša Dević
natasa.devic@lider.media
Tina Kovačić
tina.kovacic@lider.media
tel: 01/6333-538