informacijama dajemo poslovno značenje
Laura

González Méndez

Gijón City council - Communication and New Projects Service Laura González Méndez has a B.Sc. (Hons) in Economics and several postgraduate studies in Public Policies, Financial Management and International Businesses studied in Germany, U.K. and U.S.A.
Work experience: 16 years of experience in international businesses, European funding and management consulting, working for different international institutions: Chamber of Commerce, State Bank, consulting firms and public bodies.
Since 2005 she has been employed by Gijón City Council with responsibilities related to project development and management, financial reporting and international networks.
During this period, she has been involved in more than 20 European projects in different areas as transnational responsible, some of them led by Gijón City Council. Currently, she is in charge of knowledge society international projects and coordinates a transfer network of citizen card good practices.
Predavanja / okrugli stol:
PAMETNA RJEŠENJA IZ ŠPANJOLSKE: Gijon Smart City – video link
Gijón City council - Communication and New Projects Service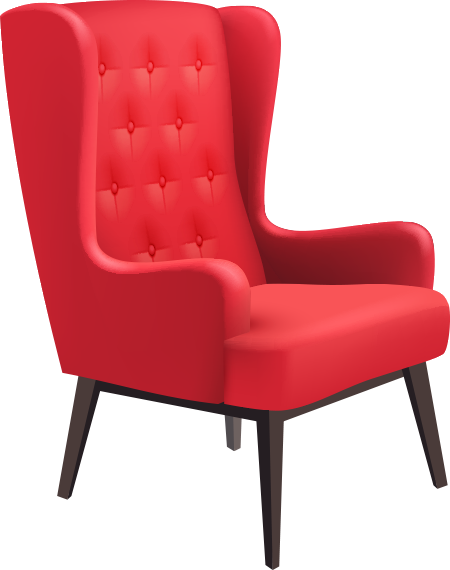 Požurite!
Osigurajte svoje
mjesto na
konferenciji
990kn
Kotizacija
Cijena kotizacije iznosi: 990 kn + pdv
Sudjelovanje na radionici ne naplaćuje se dodatno.
%
Popusti
Iskoristite:
10%  pretplatnicima tjednika Lider
10%  za 3 – 6 sudionika iz iste tvrtke
20% za 7 i više sudionika iz iste tvrtke
*
Uključeno
sudjelovanje na predavanjima
konferencijski materijali
aktualno izdanje tjednika Lider
ručak i kava u pauzi
sudjelovanje na radionici
Lider media
d.o.o.
Trg žrtava fašizma 6, 10000 Zagreb
tel: +385 1 6333 500
Bojana Božanić Ivanović, direktorica
tel: 01/6333-505
bojana.bozanic@lider.media
Marketing
Jasmina Džanović
jasmina.dzanovic@lider.media
Krešimir Grgić
kresimir.grgic@lider.media
Mirela Jurčec
mirela.jurcec@lider.media
Vedran Višnjić
vedran.visnjic@lider.media
tel: 01/6333-537
Kotizacije
konferencije@lider.media
Matija Pajurin
matija.pajurin@lider.media
Ivana Tomljanović
ivana.tomljanovic@lider.media
tel: 01/6333-536
Poslovni
skupovi
Tomislav Blagaić
tomislav.blagaic@lider.media
Nataša Dević
natasa.devic@lider.media
Tina Kovačić
tina.kovacic@lider.media
tel: 01/6333-538