informacijama dajemo poslovno značenje
Jürgen

Goldmann

ATRON Systems Sweden
Director Operations After completing his education at the Faculty of Administration where he obtained the title of Economist, Juergen began his professional career in Ulm at the city-owned company SWU Verkehr GmbH.
He is making fast progress in the SWU Verkehr GmbH hierarchy, becoming the Head of Ticket Sales where he is responsible for organizing various sales channels, payment methods, etc.
He was also involved in the establishment of the reference public transport organization in Germany and the introduction of one of the first, closed-circuit DING-Card chip systems.
After that in the year 2005 he joined ATRON as Project Manager for Scandinavia where he was a key figure in the successful implementation of electronic ticketing projects.
He spent also nine years as application manager at Östgötatrafiken in Sweden and then returned to ATRON again.
Jürgen act as the Director Operations at ATRON Systems Sweden AB in Linköping.
His goal and message for the Smart Cities 2020 LIDER conference audience in Zagreb is:
I would like to use my 28 years of experience in various companies in the area of public transport, using my Swedish contacts and European networks, to expand modern and future-oriented public transport in Scandinavia.
The aim should be a comprehensive range of mobility services using different mobility service providers, which can be used by anyone and at any time.
Predavanja / okrugli stol:
ATRON – SMART MOBILITY
ATRON Systems Sweden
MOBILNOST i IOT
ATRON Systems Sweden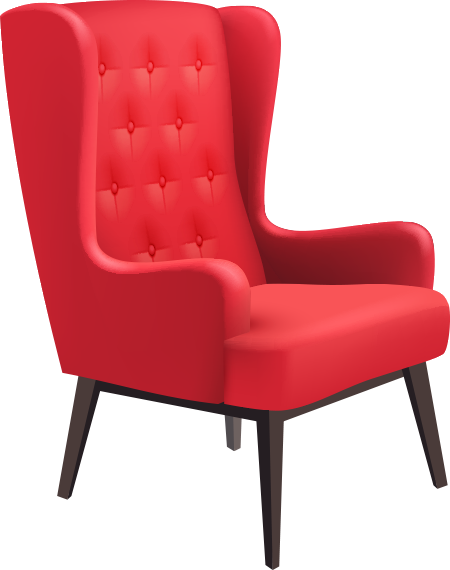 Požurite!
Osigurajte svoje
mjesto na
konferenciji
990kn
Kotizacija
Cijena kotizacije iznosi: 990 kn + pdv
Sudjelovanje na radionici ne naplaćuje se dodatno.
%
Popusti
Iskoristite:
10%  pretplatnicima tjednika Lider
10%  za 3 – 6 sudionika iz iste tvrtke
20% za 7 i više sudionika iz iste tvrtke
*
Uključeno
sudjelovanje na predavanjima
konferencijski materijali
aktualno izdanje tjednika Lider
ručak i kava u pauzi
sudjelovanje na radionici
Lider media
d.o.o.
Trg žrtava fašizma 6, 10000 Zagreb
Telefon: +385 1 6333 500
Bojana Božanić, direktorica
01/6333-520
bojana.bozanic@lider.media
Marketing
Jasmina Džanović
01/6333-537
jasmina.dzanovic@lider.media
Krešimir Grgić
01/6333-541
kresimir.grgic@lider.media
Mirela Jurčec
01/6333-545
mirela.jurcec@lider.media
Sanja Kvastek
01/6333-535
sanja.kvastek@lider.media
Vedran Višnjić
01/6333-510
vedran.visnjic@lider.media
Kotizacije
konferencije@lider.media
Matija Pajurin
01/6333-536
matija.pajurin@lider.media
Ivana Tomljanović
01/6333-513
ivana.tomljanovic@lider.media
Poslovni
skupovi
Tomislav Blagaić
01/6333-538
tomislav.blagaic@lider.media
Nataša Dević
01/6333-527
natasa.devic@lider.media
Tina Kovačić
01/6333-547
tina.kovacic@lider.media