informacijama dajemo poslovno značenje
Dominic

Weiss

Head of the Smart City Agency
Smart City Agency Vienna Dominic Weiss received his Master Degree in Political Science and European Studies from the University of Vienna in 2007. From 2006 on Dominic Weiss worked for the European department of the Vienna Business Agency in Vienna and Brussels, responsible for EU-funding and strategy. In his function as an EU expert he was involved in numerous transnational programs dealing with IT-solutions, environmental technologies and energy efficient sources. Since 2013 Dominic Weiss is leading the Smart City Agency of the City of Vienna which is based at Urban Innovation Vienna, a strategically orientated department owned 100% by the City of Vienna. In this position he is responsible for the coordination and management of the Smart City and Digital City agenda of the City of Vienna. Previously he was extensively involved in developing the smart city strategy of the city. His main area of interest is the research and development of multidisciplinary urban systems, where social inclusion, active stakeholder management, technology and creativity play an important role in shaping our cities of today and tomorrow.
Predavanja / okrugli stol:
PAMETNA RJEŠENJA IZ AUSTRIJE: Vienna Smart city – video link
Head of the Smart City Agency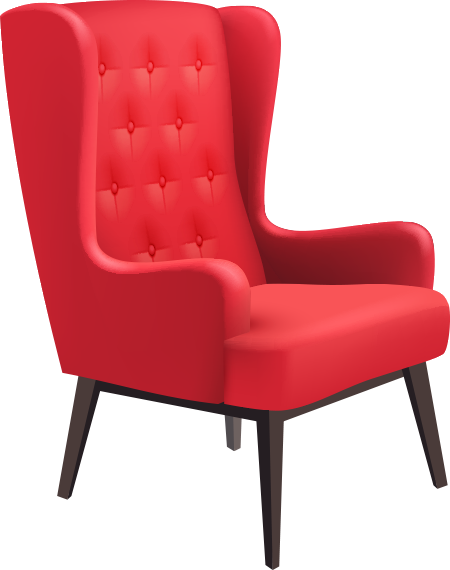 Požurite!
Osigurajte svoje
mjesto na
konferenciji
990kn
Kotizacija
Cijena kotizacije iznosi: 990 kn + pdv
Sudjelovanje na radionici ne naplaćuje se dodatno.
%
Popusti
Iskoristite:
10%  pretplatnicima tjednika Lider
10%  za 3 – 6 sudionika iz iste tvrtke
20% za 7 i više sudionika iz iste tvrtke
*
Uključeno
sudjelovanje na predavanjima
konferencijski materijali
aktualno izdanje tjednika Lider
ručak i kava u pauzi
sudjelovanje na radionici
Lider media
d.o.o.
Trg žrtava fašizma 6, 10000 Zagreb
tel: +385 1 6333 500
Bojana Božanić Ivanović, direktorica
tel: 01/6333-505
bojana.bozanic@lider.media
Marketing
Jasmina Džanović
jasmina.dzanovic@lider.media
Krešimir Grgić
kresimir.grgic@lider.media
Mirela Jurčec
mirela.jurcec@lider.media
Vedran Višnjić
vedran.visnjic@lider.media
tel: 01/6333-537
Kotizacije
konferencije@lider.media
Matija Pajurin
matija.pajurin@lider.media
Ivana Tomljanović
ivana.tomljanovic@lider.media
tel: 01/6333-536
Poslovni
skupovi
Tomislav Blagaić
tomislav.blagaic@lider.media
Nataša Dević
natasa.devic@lider.media
Tina Kovačić
tina.kovacic@lider.media
tel: 01/6333-538