informacijama dajemo poslovno značenje
Prof.dr.

Herman van den Bosch

Amsterdam Smart City and Open University of the Netherlands
Curator and Profesor Mister van den Bosch has been involved in the private/public sphere. Here, he has experienced how smart city policy is implemented and how all the different stakeholders contribute to the process. Furthermore, he has witnessed the role that municipalities serve in smart city policy implementation. Both the academic approach and the private/public approach, of which he has substantial knowledge.
Herman van den Bosch is a professor in management development. He has graduated in Geography in 1972. He has a doctorate in educational sciences and wrote his thesis on the role of education in political socialization of elementary school children. Until 1988 he was an associate professor in the field of social science teaching and learning at the University of Nijmegen. In 1988 he co-founded the Nijmegen School of Management, of which he was the director of education until 2001. Consequently, from 2001 onwards until 2012, mister van den Bosch has been a professor in management education and distance learning, and he has been the dean of the School of Management of the Open University in the Netherlands.
Initially the work of mister van den Bosch was predominantly focused on educational innovation. Later, his research area shifted to the development of managerial competencies within the framework of lifelong learning. Recently, he has been teaching in the area of innovation management. In addition, he has been active with topics that are related to this particular field, such as learning regions, social innovation and inclusive development. This also corresponds with his recent field of interest regarding research, namely that of the role of higher education institutions in social and economic innovations. Moreover, the interests of mister van den Bosch are focused on human-centred development of smart cities.
Herman van den Bosch has frequently acted as a member and chair of accreditation committees and as a coach in faculty development programmes with regards to management development, internationalisation, educational innovation, quality-care and e-learning. He has publications in many fields, amongst which are publications on competency-based learning and educational innovation. In addition, he is the author of more than 150 blogposts on topics such as sustainability and smart cities.  Lastly, Herman van den Bosch is closely involved in the field of smart cities as a curator of the Amsterdam Smart City community.
At the end of 2018, Mr van den Bosch published the e-book about smart city development – The Smart City Tales. An entirely new publication Beyond the smart city: Challenges for a humane city concerns the role of technology in the development of humane cities.
Predavanja / okrugli stol:
Najbolja praksa: THE FUTURE OF CITIES: SMART BY DEFAULT; HUMANE IN PRINCIPLE
Amsterdam Smart City and Open University of the Netherlands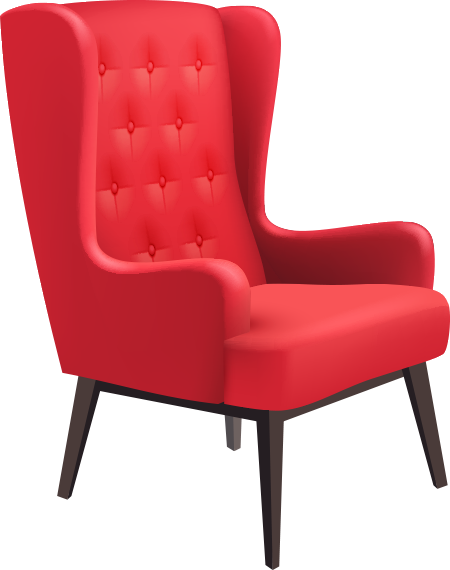 Požurite!
Osigurajte svoje
mjesto na
konferenciji
900kn
Kotizacija
Cijena kotizacije: 900 kn + pdv
Sudjelovanje na radionici ne naplaćuje se dodatno.
%
Popusti
Iskoristite:
10%  pretplatnicima tjednika Lider
10%  za 3 – 6 sudionika iz iste tvrtke
20% za 7 i više sudionika iz iste tvrtke
*
Uključeno
sudjelovanje na predavanjima
konferencijski materijali
aktualno izdanje tjednika Lider
ručak i kava u pauzi
sudjelovanje na radionici
Lider media
d.o.o.
Trg žrtava fašizma 6, 10000 Zagreb
tel: +385 1 6333 500
Bojana Božanić Ivanović, direktorica
tel: 01/6333-505
bojana.bozanic@lider.media
Marketing
Jasmina Džanović
jasmina.dzanovic@lider.media
Krešimir Grgić
kresimir.grgic@lider.media
Mirela Jurčec Raič
mirela.jurcec@lider.media
Lucija Stipetić
lucija.stipetic@lider.media
Vedran Višnjić
vedran.visnjic@lider.media
tel: 01/6333-537
Kotizacije
konferencije@lider.media
Matija Pajurin
matija.pajurin@lider.media
Ivana Tomljanović
ivana.tomljanovic@lider.media
tel: 01/6333-536
Poslovni
skupovi
Tomislav Blagaić
tomislav.blagaic@lider.media
Nataša Dević
natasa.devic@lider.media
Tina Kovačić
tina.kovacic@lider.media
tel: 01/6333-538