informacijama dajemo poslovno značenje
Asya

Kotler

SQream
Director of Sales EMEA Asya is a seasoned sales manager with vast experience in prominent technology organizations including IBM and Spotinst. With a strong background in complex technological sales, and an understanding of both business needs and the technical requirements, Asya believes in tailored solutions that hit the nail on the head when it comes to identifying pain points and delivering the best-in-class solution.
At SQream Asya is responsible for driving EMEA sales, with a focus on growing the company's enterprise sales and establishing channel activity. She is passionate about building and mentoring customer-obsessed teams, and working cross-departmentally to generate value and an effortless experience for her clients.
Predavanja / okrugli stol:
Accelerating analytics in the era of Big Data
SQream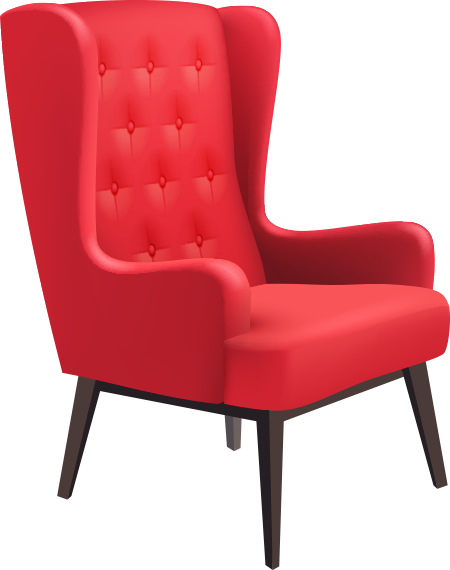 Požurite!
Osigurajte svoje
mjesto na
konferenciji
Besplatna kotizacija na konferenciju. Obavezna registracija.
Kotizacija obuhvaća sudjelovanje na predavanjima, konferencijske materijale, aktualno izdanje tjednika Lider, ručak i kavu u pauzi.
PARTNER
Lider media
d.o.o.
Trg žrtava fašizma 6, 10000 Zagreb
tel: +385 1 6333 500
Bojana Božanić Ivanović, direktorica
tel: 01/6333-505
bojana.bozanic@lider.media
Marketing
Jasmina Džanović
jasmina.dzanovic@lider.media
Krešimir Grgić
kresimir.grgic@lider.media
Mirela Jurčec
mirela.jurcec@lider.media
Sanja Kvastek
sanja.kvastek@lider.media
Vedran Višnjić
vedran.visnjic@lider.media
tel: 01/6333-537
Kotizacije
konferencije@lider.media
Matija Pajurin
matija.pajurin@lider.media
Ivana Tomljanović
ivana.tomljanovic@lider.media
tel: 01/6333-536
Poslovni
skupovi
Tomislav Blagaić
tomislav.blagaic@lider.media
Nataša Dević
natasa.devic@lider.media
Tina Kovačić
tina.kovacic@lider.media
tel: 01/6333-538