informacijama dajemo poslovno značenje
Zlatko

Bazianec

Deloitte
Rukovoditelj hrvatskog ureda Zlatko Bazianec
Sudjelujući u brojnim projektima za međunarodne korporacije u zemljama EU, osobito u zemljama jugoistočne Europe, Zlatko Bazianec se specijalizirao za restrukturiranja i transformacije u prehrambenoj industriji, trgovačkim lancima, energetici te metaloprerađivačkoj industriji. Osim toga, tijekom karijere se specijalizirao i za projekte spajanja i preuzimanja te strategije rasta tvrtki.
***
Country Leader for Deloitte Croatia and Consulting Partner in Adriatic region and Procurement practice responsible across Deloitte Central Europe.
For last 14 years in consulting global and EE/SEE regional leading companies in area of: Strategy, Transformation, Strategic Sourcing, Supply Chain Optimization, Overall Cost Improvement Program, Logistics Optimization, Shared Services Optimization, Merger & Acquisitions, and overall Cost Management Program.
Prior to that, 11 years with A.T. Kearney strategic management consulting in SEE and EMEA. In addition, I was project manager for European Commission projects in Croatia and Advisor for EU affairs and European Integration within the Croatian Chamber of Economy for 6 years.
Industry experience: SEE regional and national projects in Consumer Goods and Retail, Finance Sector, Oil & Gas, Energy, Utilities, Transportation, Metal Processing and other industries, as well as pan-European projects for global leaders in Consumer Goods and Retail, Energy, Shipbuilding, Automation.
Specialties: Strategy, Transformation, Supply Chain, Strategic Sourcing, Procurement transformation, Restructuring, Mergers and Acquisitions.
Predavanja / okrugli stol:
Upravljanje nabavnim rizicima te skraćivanje lanca nabave u doba Covid19
Deloitte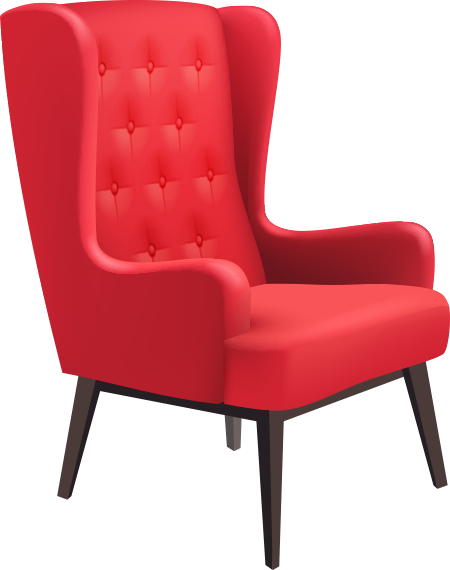 Požurite!
Osigurajte svoje
mjesto na
konferenciji
700kn
Standardna kotizacija
Cijena redovne kotizacije je 700 kn + PDV
Konferencija se održava online na virtualnoj platformi
Sudionik nakon plaćanja kotizacije dobiva link za sudjelovanje
%
Popusti
Iskoristite:
10%  pretplatnicima tjednika Lider
10%  za 3 – 6 sudionika iz iste tvrtke
20% za 7 i više sudionika iz iste tvrtke
560kn
Članovi HUND-a
Članovi Hrvatske udruge nabavne djelatnosti (HUND) ostvaruju poseban popust na cijene kotizacije. Više o članstvu u Udruzi možete pronaći ovdje.
Lider media
d.o.o.
Trg žrtava fašizma 6, 10000 Zagreb
tel: +385 1 6333 500
Bojana Božanić Ivanović, direktorica
tel: 01/6333-505
bojana.bozanic@lider.media
Marketing
Krešimir Grgić
kresimir.grgic@lider.media
Mirela Jurčec Raič
mirela.jurcec@lider.media
Lucija Stipetić
lucija.stipetic@lider.media
Vedran Višnjić
vedran.visnjic@lider.media
tel: 01/6333-537
Kotizacije
konferencije@lider.media
Matija Pajurin
matija.pajurin@lider.media
Ivana Tomljanović
ivana.tomljanovic@lider.media
tel: 01/6333-536
Poslovni
skupovi
Tomislav Blagaić
tomislav.blagaic@lider.media
Nataša Dević
natasa.devic@lider.media
Tina Kovačić
tina.kovacic@lider.media
tel: 01/6333-538