informacijama dajemo poslovno značenje
Mariusz

Gerałtowski

Polish Supply Management Leaders Association
Board President Mariusz Gerałtowski is the President of the Polish Supply Management Leaders Association since 2015, where he transformed the association into an effective collaboration and solution platform addressing critical business challenges.
Prior to this he was held executive Procurement roles in 5 blue chip corporations. During his 28 years of experience within Procurement domain, he was responsible for multibillion spend, performed local, regional, and global roles. Put into practice number of global functional strategies.
Mariusz successfully builds extensive networks to turn today's pressing problems into opportunities, within and across industries. He is passionate about talent pipeline development and skills for the future. As such, he launched the Top Young 100 program in Poland aimed at accelerating the growth of high-potential graduates and IT Dialogue program involving cross-market players in re-visiting the rules of engagement to better support digital transformation agenda. He holds a Bachelor in Business Management from University of West London and MBA from Oxford Brooks University.
Mariusz Gerałtowski sudjeluje kao keynote speaker na Konferenciji o nabavi 3. studenoga 2022. u Zagrebu. Tema njegovog predavanja je 'Nabavne vještine potrebne za tržišta u promjeni'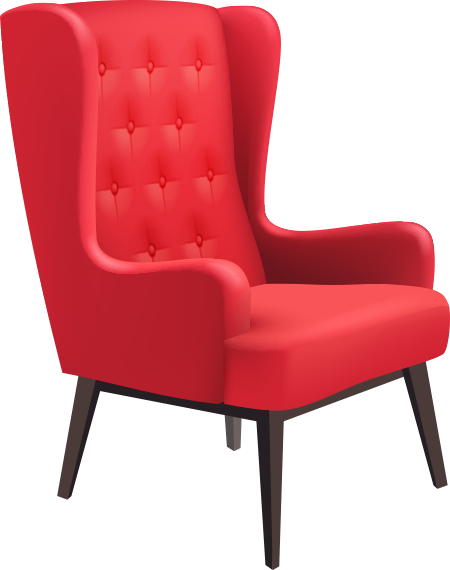 Požurite!
Osigurajte svoje
mjesto na
konferenciji
120€
Rane prijave
Kotizacija:
_Cijena rane prijave je 120 € + PDV do 29. 9. 2023. Nakon toga je 139 € + PDV
95€
Online
_Cijena praćenja konferencije na online platformi je 95 € + PDV
_Za članove HUND-a cijena praćenja konferencije na online platformi je 75 € + PDV
95€
Članovi HUND-a
_Članovi Hrvatske udruge nabavne djelatnosti (HUND) ostvaruju poseban popust na cijene kotizacije. Više o članstvu u Udruzi.
_Cijena standardne prijave za članove HUND-a je 115 € + PDV
%
Popusti
Iskoristite:
_15% za korisnike pretplatničkog paketa All-Access
_10% za korisnike pretplatničkog paketa All-Digital
_15% za korisnike pretplatničkog paketa Digital-Start
_10% za 3 – 6 sudionika iz iste tvrtke
_20% za 7 i više sudionika iz iste tvrtke
Lider media
d.o.o.
Trg žrtava fašizma 6, 10000 Zagreb
tel: +385 1 6333 500
Bojana Božanić Ivanović, direktorica
tel: 01/6333-505
bojana.bozanic@lider.media
Marketing
Krešimir Grgić (direktor)
kresimir.grgic@lider.media
Jelena Jagić
jelena.jagic@lider.media
Mirela Jurčec Raič
mirela.jurcec@lider.media
Lucija Stipetić
lucija.stipetic@lider.media
Antonela Tandarić

antonela.tandaric@lider.media
tel: 01/6333-537
Kotizacije i pretplata
konferencije@lider.media
Matija Pajurin (direktor)
matija.pajurin@lider.media
pretplata@lider.media
Ivana Tomljanović 
ivana.tomljanovic@lider.media
pretplata@lider.media
tel: 01/6333-536
Poslovni
skupovi
Tomislav Blagaić
tomislav.blagaic@lider.media
Nataša Dević
natasa.devic@lider.media
Tina Kovačić
tina.kovacic@lider.media
tel: 01/6333-500