informacijama dajemo poslovno značenje
Michal

Szlezak

Procurement Expert Michal is a procurement expert with a solid background from the area of Project Management (MA from Warsaw School of Economics). Digital transformation enthusiast and sustainable leadership practicioner.
He has over 10 years of professional experience from both strategic and operational procurement.
Currently he leads an international team of 6 individuals who are handling tactical and operational procurement activities across 9 European countries of Eastern European Region.
Predavanja / okrugli stol:
Key benefits of digitalization and automation of P2P process
Procurement Expert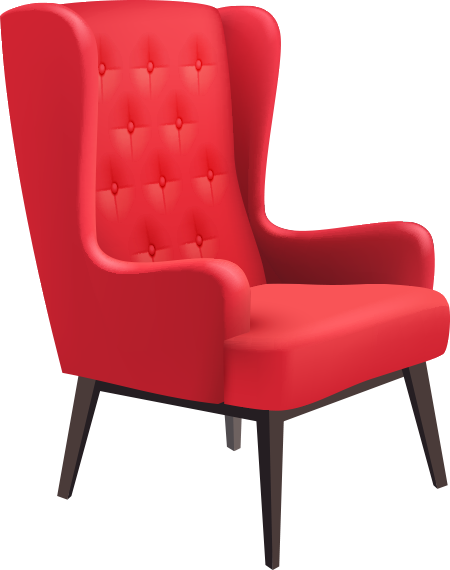 Požurite!
Osigurajte svoje
mjesto na
konferenciji
1000kn
Rana prijava
Cijena kotizacije obuhvaća:
sudjelovanje na predavanjima
konferencijske materijale i aktualno izdanje tjednika Lider
ručak i kavu u pauzi
%
Popusti
Iskoristite:
10%  pretplatnicima tjednika Lider
10%  za 3 – 6 sudionika iz iste tvrtke
20% za 7 i više sudionika iz iste tvrtke
800kn
Članovi HUND-a
Članovi Hrvatske udruge nabavne djelatnosti (HUND) ostvaruju poseban popust na cijene kotizacije. Više o članstvu u Udruzi možete pronaći ovdje.
Lider media
d.o.o.
Trg žrtava fašizma 6, 10000 Zagreb
tel: +385 1 6333 500
Bojana Božanić Ivanović, direktorica
tel: 01/6333-505
bojana.bozanic@lider.media
Marketing
Krešimir Grgić (direktor)
kresimir.grgic@lider.media
Jelena Jagić
jelena.jagic@lider.media
Mirela Jurčec Raič
mirela.jurcec@lider.media
Lucija Stipetić
lucija.stipetic@lider.media
tel: 01/6333-537
Kotizacije i pretplata
konferencije@lider.media
Matija Pajurin (direktor)
matija.pajurin@lider.media
pretplata@lider.media
Ivana Tomljanović 
ivana.tomljanovic@lider.media
pretplata@lider.media
tel: 01/6333-536
Poslovni
skupovi
Tomislav Blagaić
tomislav.blagaic@lider.media
Nataša Dević
natasa.devic@lider.media
Tina Kovačić
tina.kovacic@lider.media
tel: 01/6333-500