informacijama dajemo poslovno značenje
Luboš

Libiak

MALL Group
Head Of Procurement Lubos has been working in Procurement for 17 years and has gained his experience working for Automotive OEM, Tier1 & Tier2 suppliers, consulting companies and is currently working as Head of Procurement for MALL Group, a major e-commerce company in CEE region.
He has experience in both direct and indirect categories from operational and strategic point of view having climbed the ranks throughout years.
Lubos is passionate about Procurement as such and believes it can be a strategic lever for companies when it comes to value creation, supplier-led innovation and a pioneering company-wide transformation efforts around digitalization.
Predavanja / okrugli stol:
Digitalizacija nabave u MALL grupi
MALL Group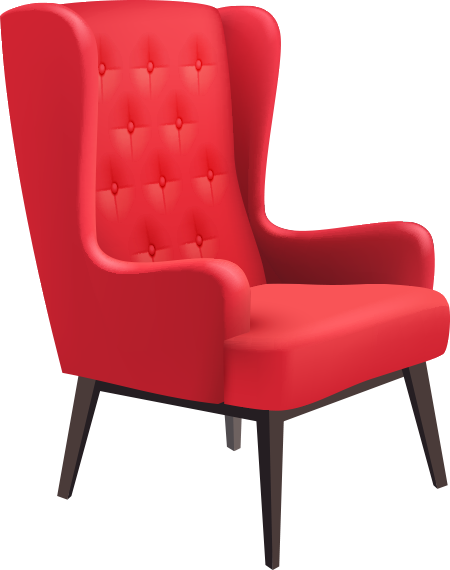 Požurite!
Osigurajte svoje
mjesto na
konferenciji
1000kn
Rana prijava
Cijena kotizacije obuhvaća:
sudjelovanje na predavanjima
konferencijske materijale i aktualno izdanje tjednika Lider
ručak i kavu u pauzi
%
Popusti
Iskoristite:
10%  pretplatnicima tjednika Lider
10%  za 3 – 6 sudionika iz iste tvrtke
20% za 7 i više sudionika iz iste tvrtke
800kn
Članovi HUND-a
Članovi Hrvatske udruge nabavne djelatnosti (HUND) ostvaruju poseban popust na cijene kotizacije. Više o članstvu u Udruzi možete pronaći ovdje.
Lider media
d.o.o.
Trg žrtava fašizma 6, 10000 Zagreb
tel: +385 1 6333 500
Bojana Božanić Ivanović, direktorica
tel: 01/6333-505
bojana.bozanic@lider.media
Marketing
Krešimir Grgić (direktor)
kresimir.grgic@lider.media
Jelena Jagić
jelena.jagic@lider.media
Mirela Jurčec Raič
mirela.jurcec@lider.media
Lucija Stipetić
lucija.stipetic@lider.media
tel: 01/6333-537
Kotizacije i pretplata
konferencije@lider.media
Matija Pajurin (direktor)
matija.pajurin@lider.media
pretplata@lider.media
Ivana Tomljanović 
ivana.tomljanovic@lider.media
pretplata@lider.media
tel: 01/6333-536
Poslovni
skupovi
Tomislav Blagaić
tomislav.blagaic@lider.media
Nataša Dević
natasa.devic@lider.media
Tina Kovačić
tina.kovacic@lider.media
tel: 01/6333-500