informacijama dajemo poslovno značenje
Bernard

Gracia

The European Institute of Purchasing Management
Predsjednik Bernard collaborated in the launching of one of the first post-graduate programmes in Purchasing in the world (MAI – Master Industrial Purchasing for the Bordeaux Business School). In 1990, associated with leading companies and the EU, he founded EIPM. As Director of EIPM, he launched the first MBA specialised in Purchasing in Europe and the first European Roundtable for CPOs. Bernard's training and research activities focus on Corporate Purchasing Strategy, Purchasing Organisation, and Value Creation Contribution.
Predavanja / okrugli stol:
Prezentacija Nagrade EIPM Peter Kraljic
The European Institute of Purchasing Management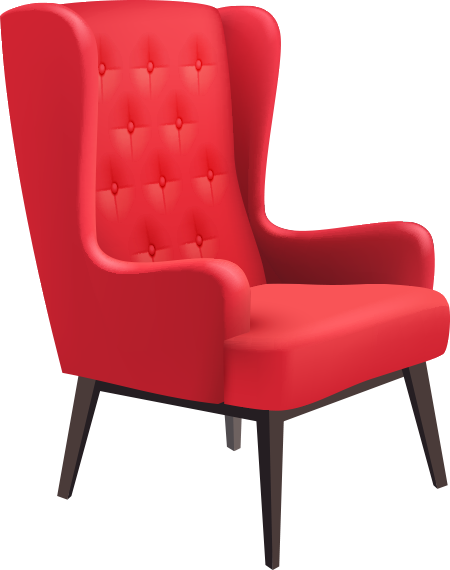 Požurite!
Osigurajte svoje
mjesto na
konferenciji
1000kn
Rana prijava
Cijena kotizacije obuhvaća:
sudjelovanje na predavanjima
konferencijske materijale i aktualno izdanje tjednika Lider
ručak i kavu u pauzi
%
Popusti
Iskoristite:
10%  pretplatnicima tjednika Lider
10%  za 3 – 6 sudionika iz iste tvrtke
20% za 7 i više sudionika iz iste tvrtke
800kn
Članovi HUND-a
Članovi Hrvatske udruge nabavne djelatnosti (HUND) ostvaruju poseban popust na cijene kotizacije. Više o članstvu u Udruzi možete pronaći ovdje.
Lider media
d.o.o.
Trg žrtava fašizma 6, 10000 Zagreb
tel: +385 1 6333 500
Bojana Božanić Ivanović, direktorica
tel: 01/6333-505
bojana.bozanic@lider.media
Marketing
Krešimir Grgić (direktor)
kresimir.grgic@lider.media
Jelena Jagić
jelena.jagic@lider.media
Mirela Jurčec Raič
mirela.jurcec@lider.media
Lucija Stipetić
lucija.stipetic@lider.media
tel: 01/6333-537
Kotizacije i pretplata
konferencije@lider.media
Matija Pajurin (direktor)
matija.pajurin@lider.media
pretplata@lider.media
Ivana Tomljanović 
ivana.tomljanovic@lider.media
pretplata@lider.media
tel: 01/6333-536
Poslovni
skupovi
Tomislav Blagaić
tomislav.blagaic@lider.media
Nataša Dević
natasa.devic@lider.media
Tina Kovačić
tina.kovacic@lider.media
tel: 01/6333-500