informacijama dajemo poslovno značenje
Søren

Vammen

Danish Purchasing and Logistics Forum
CEO Søren Vammen is CEO of Kairos Commodities and DILF – The Danish Purchasing & Logistics Forum and holds a MSc in Organisational Behavior and Psychology from Copenhagen Business School. He has worked with the development of supply management and human resources development within the supply management area for nearly two decades and has been deeply involved in procurement transformation programs in a number of global companies. In his role as CEO of Kairos Commodities he is now participating in the massive upgrade of commodity risk management capabilities in many leading companies.
Søren is an external examiner at the Master program in Industrial Marketing & Purchasing and at the Executive MBA program in Business Strategy at Copenhagen Business School.
Throughout his life Søren has been seriously involved in handball and worked as a coach at all levels, including 8 years in the Danish men's National League and a number of years in the Swiss men's National league. In these assignments he has worked with some of the world best handball players at the peak of their careers. He has also participated in the build-up of the talent development concept of the Danish Handball Association, which today is copied by many other countries. Furthermore Søren has been teaching at the elite-coach programme operated by the Danish Handball Association.
Predavanja / okrugli stol:
Osobnost u nabavi: Dobar, loš, zao
Danish Purchasing and Logistics Forum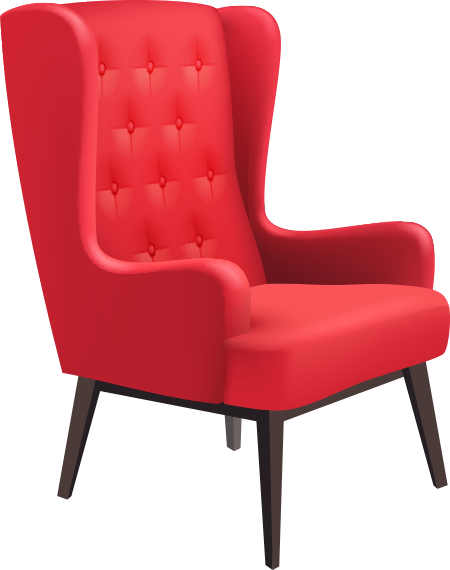 Sponzori
Tehnološki partner
Partneri
Pokrovitelj
Lider media
d.o.o.
Trg žrtava fašizma 6, 10000 Zagreb
tel: +385 1 6333 500
Bojana Božanić Ivanović, direktorica
tel: 01/6333-505
bojana.bozanic@lider.media
Marketing
Krešimir Grgić (direktor)
kresimir.grgic@lider.media
Jelena Jagić
jelena.jagic@lider.media
Mirela Jurčec Raič
mirela.jurcec@lider.media
Lucija Stipetić
lucija.stipetic@lider.media
tel: 01/6333-537
Kotizacije i pretplata
konferencije@lider.media
Matija Pajurin (direktor)
matija.pajurin@lider.media
pretplata@lider.media
Ivana Tomljanović 
ivana.tomljanovic@lider.media
pretplata@lider.media
tel: 01/6333-536
Poslovni
skupovi
Tomislav Blagaić
tomislav.blagaic@lider.media
Nataša Dević
natasa.devic@lider.media
Tina Kovačić
tina.kovacic@lider.media
tel: 01/6333-500