informacijama dajemo poslovno značenje
Malcolm

Youngson

International Federation of Purchasing and Supply Management
CEO IFPSM – International Federation of Purchasing and Supply Management
IFPSM is the global federation for national procurement and supply management associations which has currently 45 member associations across the world.
IFPSM has a global community of 250,000 individuals who work within the Procurement and Supply Management profession.
As the CEO of IFPSM I am responsible for the strategic development of the Federation and also it's engagement with partners such as the UN while supporting the National Associations to develop their organisations and to continually raise standards within the profession both nationally and internationally.
Prior to taking up this position I had global responsibility for recruitment, retention and engagement for the Chartered Institute of Purchasing and Supply's membership business and the associated P+L
My contribution was recognised when I was offered the additional challenge to manage the Institutes commercial publication business.
Before working for CIPS I was the Head of Events, Communities and Venue management at the Institution of Engineering and Technology which had 157,000 members worldwide.
Prior to working for the IET I was the Director of Nottingham Hospitality at the University of Nottingham.
My post as Director had full responsibility for the leadership of organisations' multi- million turnover business.
Predavanja / okrugli stol:
Što je IFPSM – International Federation of Purchasing and Supply Management?
International Federation of Purchasing and Supply Management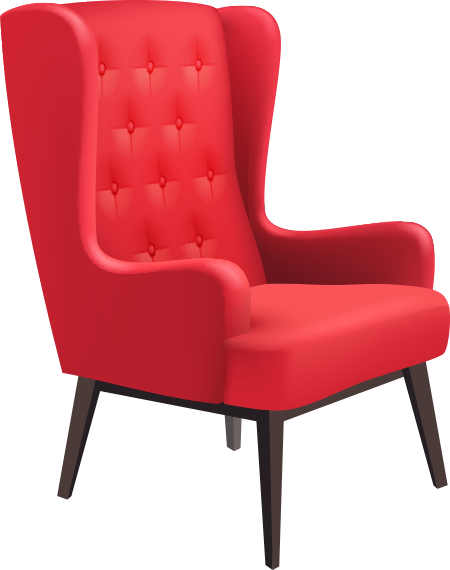 Sponzori
Tehnološki partner
Partneri
Pokrovitelj
Lider media
d.o.o.
Trg žrtava fašizma 6, 10000 Zagreb
tel: +385 1 6333 500
Bojana Božanić Ivanović, direktorica
tel: 01/6333-505
bojana.bozanic@lider.media
Marketing
Krešimir Grgić (direktor)
kresimir.grgic@lider.media
Jelena Jagić
jelena.jagic@lider.media
Mirela Jurčec Raič
mirela.jurcec@lider.media
Lucija Stipetić
lucija.stipetic@lider.media
tel: 01/6333-537
Kotizacije i pretplata
konferencije@lider.media
Matija Pajurin (direktor)
matija.pajurin@lider.media
pretplata@lider.media
Ivana Tomljanović 
ivana.tomljanovic@lider.media
pretplata@lider.media
tel: 01/6333-536
Poslovni
skupovi
Tomislav Blagaić
tomislav.blagaic@lider.media
Nataša Dević
natasa.devic@lider.media
Tina Kovačić
tina.kovacic@lider.media
tel: 01/6333-500