informacijama dajemo poslovno značenje Scope of my work during last 23 years was how to improve business process and achieve the business goals in the companies through:
Direct CEOs Management positions
bringing of Management decisions regarding the Business related organizational, process oriented, and HR oriented activities.
BPR consultancy services
Project Management services
Implementation of ERP,BI,Document&Workflow solutions…
Revisions and Controlling
Consulting of CEO or Board directors.
I had more than 100 projects where I was involved, partially or like an owner.
Specialties: CEOs Management capabilities and direct experience in strategic and operational business development
BPR &ERP Knowledge
Project Management (more than 50 direct managed projects-all of them are sucesfully finished and sign by the project owner)
Long Management experience through my direct work on the position or through my consulting services to third parties
Extraordinary Sales and Sales Management capabilities
Predavanja / okrugli stol:
Korisničko iskustvo s odjelom nabave
IBM Hrvatska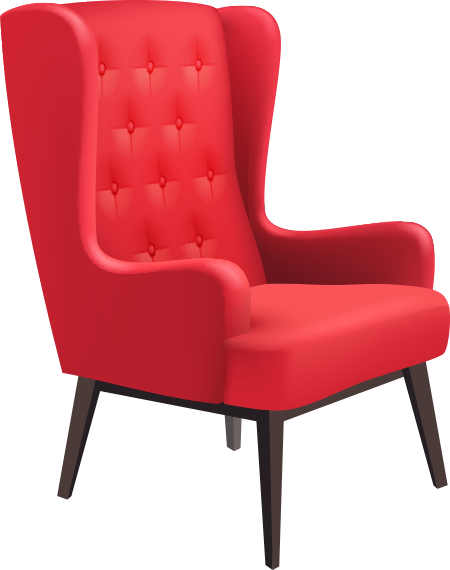 Sponzori
Tehnološki partner
Partneri
Pokrovitelj
Lider media
d.o.o.
Trg žrtava fašizma 6, 10000 Zagreb
tel: +385 1 6333 500
Bojana Božanić Ivanović, direktorica
tel: 01/6333-505
bojana.bozanic@lider.media
Marketing
Krešimir Grgić (direktor)
kresimir.grgic@lider.media
Jelena Jagić
jelena.jagic@lider.media
Mirela Jurčec Raič
mirela.jurcec@lider.media
Lucija Stipetić
lucija.stipetic@lider.media
tel: 01/6333-537
Kotizacije i pretplata
konferencije@lider.media
Matija Pajurin (direktor)
matija.pajurin@lider.media
pretplata@lider.media
Ivana Tomljanović 
ivana.tomljanovic@lider.media
pretplata@lider.media
tel: 01/6333-536
Poslovni
skupovi
Tomislav Blagaić
tomislav.blagaic@lider.media
Nataša Dević
natasa.devic@lider.media
Tina Kovačić
tina.kovacic@lider.media
tel: 01/6333-500