informacijama dajemo poslovno značenje
Ana

Miletić

Selectio grupa
Direktorica strateškog savjetovanja Ana Miletić is member of SELECTIO Group team since 2008 and is currently Head of Strategic Consulting. She is involved in evaluation of excellence in Human Resources Management of some of the currently most successful companies in Croatia. In addition to insight into HRM practices and benchmark of over 80 organizations, she is supporting companies through development and implementation of best HRM practices. Her fields of expertise include HR strategy, talent management, employer branding, performance management, competency management, organizational culture and employee engagement. She is involved in research work and is lecturer in conferences, seminars and workshops on topics of human resources management and development of leadership, team work and communication skills.
Predavanja / okrugli stol:
Kompetencije u nabavi: kakve ljude trebamo i kakvi lideri će ih moći inspirirati?
Selectio grupa
Okrugli stol: Leadership u nabavi
Selectio grupa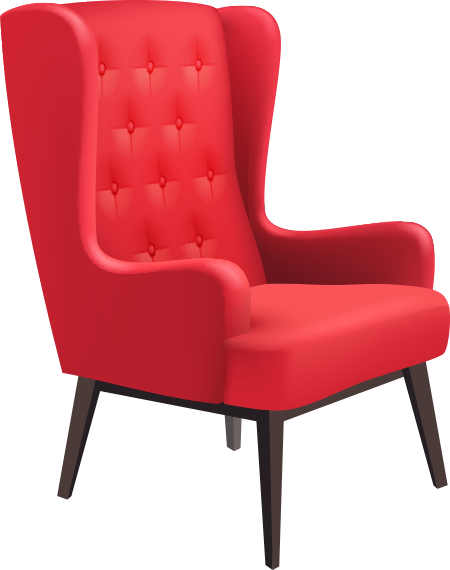 Sponzori
Tehnološki partner
Partneri
Pokrovitelj
Lider media
d.o.o.
Trg žrtava fašizma 6, 10000 Zagreb
tel: +385 1 6333 500
Bojana Božanić Ivanović, direktorica
tel: 01/6333-505
bojana.bozanic@lider.media
Marketing
Krešimir Grgić (direktor)
kresimir.grgic@lider.media
Jelena Jagić
jelena.jagic@lider.media
Mirela Jurčec Raič
mirela.jurcec@lider.media
Lucija Stipetić
lucija.stipetic@lider.media
tel: 01/6333-537
Kotizacije i pretplata
konferencije@lider.media
Matija Pajurin (direktor)
matija.pajurin@lider.media
pretplata@lider.media
Ivana Tomljanović 
ivana.tomljanovic@lider.media
pretplata@lider.media
tel: 01/6333-536
Poslovni
skupovi
Tomislav Blagaić
tomislav.blagaic@lider.media
Nataša Dević
natasa.devic@lider.media
Tina Kovačić
tina.kovacic@lider.media
tel: 01/6333-500