informacijama dajemo poslovno značenje
Mirjana

Badurina Čanak

SAP
Direktorica marketinga i komunikacija Mirjana has more than 15 years' experience in IT industry. After almost a decade in sales she discovered her passion for marketing. First she spent more than 3 years as Marketing and Communication Manager in IBM Croatia where she together with her team won Seanchaí Award in Growth markets region, which encompass 140 countries spread across Asia Pacific, Latin America, Central & Eastern Europe, Middle East and Africa. The Seanchaí Awards are designed to recognize individuals and teams from Marketing & Communications who not only tell IBM's story effectively, but do so in a clear, compelling and creative way that motivates constituents to think and act in favour of our brand. From 2015 she is Marketing and Communication Manager for SAP Croatia and leading several projects for CEE (Central and Eastern Europe) region in SAP. SAP is a market leader in enterprise application software.
Predavanja / okrugli stol:
INFLUENCER MARKETING – MIKRO INFLUENCERI MAKRO POVRATI
SAP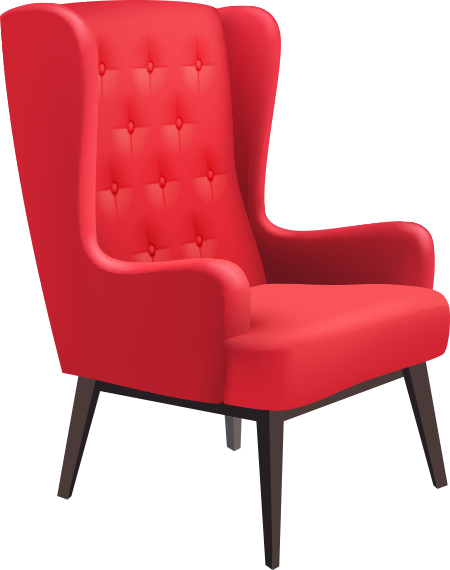 Požurite!
Osigurajte svoje
mjesto na
konferenciji
900kn
Rana prijava
Cijena kotizacije iznosi
1000 kn + pdv
%
popusti
Posebna pogodnost:
10% pretplatnicima tjednika Lider
10% članovima HURA-e
10% za 3–6 sudionika iz iste tvrtke
20% za 7 i više sudionika
*
uključeno
Cijena obuhvaća:
sudjelovanje na predavanjima
sudjelovanje na radionici
konferencijske materijale
aktualno izdanje tjednika Lider
ručak i kavu u pauzi
Lider media
d.o.o.
Trg žrtava fašizma 6, 10000 Zagreb
tel: +385 1 6333 500
Bojana Božanić Ivanović, direktorica
tel: 01/6333-505
bojana.bozanic@lider.media
Marketing
Krešimir Grgić (direktor)
kresimir.grgic@lider.media
Jelena Jagić
jelena.jagic@lider.media
Mirela Jurčec Raič
mirela.jurcec@lider.media
Lucija Stipetić
lucija.stipetic@lider.media
tel: 01/6333-537
Kotizacije i pretplata
konferencije@lider.media
Matija Pajurin (direktor)
matija.pajurin@lider.media
pretplata@lider.media
Ivana Tomljanović 
ivana.tomljanovic@lider.media
pretplata@lider.media
tel: 01/6333-536
Poslovni
skupovi
Tomislav Blagaić
tomislav.blagaic@lider.media
Nataša Dević
natasa.devic@lider.media
Tina Kovačić
tina.kovacic@lider.media
tel: 01/6333-500