we give information a buisness meaning
Nikolina

Bašić

Orbico Grupa (Croatia)
Controlling Manager Nikolina Bašić, Controlling Manager at the Orbico Group as of April 2021. She graduated in business economics from the Faculty of Economics and Business in Zagreb (area of finance).
She began her career at the Orbico Group in June 2019 as Financial Controller in the Group's Controlling department. She has 13 years of experience working in various industry segments in companies such as Atlantic group, Zagrebačka pivovara and Dioki, in areas related to finance and controlling. She is an important team member involved in various implementation projects in controlling and finance. Her responsibilities include establishing the processes of reporting, controlling and planning, as well as improving the process of creating reports for decision making.
Data challenges
Orbico Grupa (Croatia)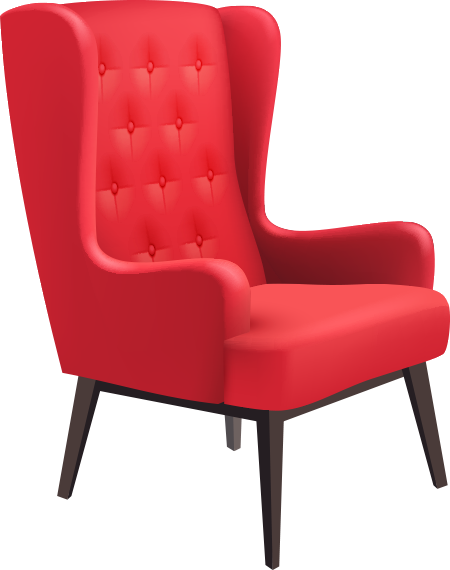 193 eur
Regular price
+ VAT
Regular price – 1450 kn + PDV for both days
%
Discounts
10% discount to Lider magazine subscribers
10% discount for 3 – 6 members from the same company
20% for 7 or more members from the same company
50% for students
153 eur
ICV members
1150 kn + PDV / 153 eur + VAT

for both days
ICV members – we reserve the right to check your membership validity with ICV.
Lider media
d.o.o.
Trg žrtava fašizma 6, 10000 Zagreb
tel: +385 1 6333 500
Bojana Božanić Ivanović, direktorica
tel: 01/6333-505
bojana.bozanic@lider.media
Marketing
Krešimir Grgić
kresimir.grgic@lider.media
Jelena Jagić
jelena.jagic@lider.media
Mirela Jurčec Raič
mirela.jurcec@lider.media
Lucija Stipetić
lucija.stipetic@lider.media
tel: 01/6333-537
Registration fees
konferencije@lider.media
Matija Pajurin
matija.pajurin@lider.media
Marija Anđelić
marija.andelic@lider.media
pretplata@lider.media
tel: 01/6333-536
Business
meetings
Tomislav Blagaić
tomislav.blagaic@lider.media
Nataša Dević
natasa.devic@lider.media
Tina Kovačić
tina.kovacic@lider.media
tel: 01/6333-538