we give information a buisness meaning
Prof. Dr. Imke

Keimer

Lucerne School of Business (Switzerland)
Professor Imke Keimer does research in the areas of digitalization of management accounting and business analytics. She is particularly interested in the changes brought about by advancing digitalization. In addition to several publications, she conducted two Swiss studies on the subject of digital transformation in management accounting, and developed a maturity model with her project team to evaluate the degree of digitalization for Swiss management accounting departments.
Since 2013             Lecturer, Swiss Institute of Certified Accountants (EXPERTsuisse)
Since 2012             Lecturer, Institute of Financial Services Zug IFZ
2010 – 2013           Lecturer, University of Bern, Institute of Accounting
2010 – 2012           Senior Risk Controller, Zurich Cantonal Bank
The digital maturity of management accounting
Lucerne School of Business (Switzerland)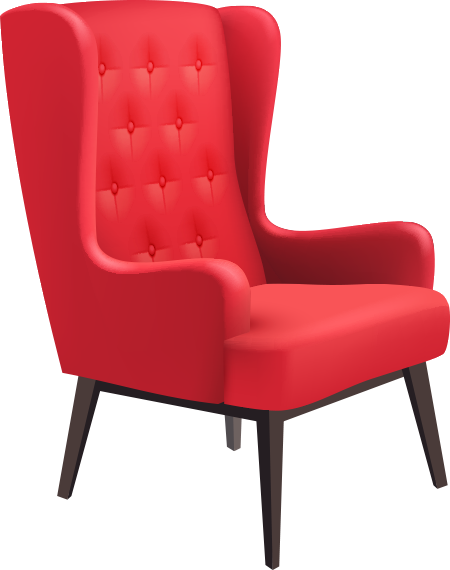 193 eur
Regular price
+ VAT
Regular price – 1450 kn + PDV for both days
%
Discounts
10% discount to Lider magazine subscribers
10% discount for 3 – 6 members from the same company
20% for 7 or more members from the same company
50% for students
153 eur
ICV members
1150 kn + PDV / 153 eur + VAT

for both days
ICV members – we reserve the right to check your membership validity with ICV.
Lider media
d.o.o.
Trg žrtava fašizma 6, 10000 Zagreb
tel: +385 1 6333 500
Bojana Božanić Ivanović, direktorica
tel: 01/6333-505
bojana.bozanic@lider.media
Marketing
Krešimir Grgić
kresimir.grgic@lider.media
Mirela Jurčec Raič
mirela.jurcec@lider.media
Lucija Stipetić
lucija.stipetic@lider.media
Vedran Višnjić
vedran.visnjic@lider.media
tel: 01/6333-537
Registration fees
konferencije@lider.media
Matija Pajurin
matija.pajurin@lider.media
Marija Anđelić
pretplata@lider.media
tel: 01/6333-536
Business
meetings
Tomislav Blagaić
tomislav.blagaic@lider.media
Nataša Dević
natasa.devic@lider.media
Tina Kovačić
tina.kovacic@lider.media
tel: 01/6333-538