informacijama dajemo poslovno značenje
Eric

Blum

BMC
Vice-President Eric Blum is leading the BMC Digital Enterprise Management Global Practice. He has a particular emphasis on programs and methods to assist large international organizations through their digital transformation and developing of breakthrough innovative offerings, to best leverage his 15 years of experience at BMC as VP of EMEA Services then CTO. With his background, Eric is collaborating with CIO / CTO's, on visioning, business planning, and enterprise architecture.
He represents BMC at the OpenGroup IT4IT forum.
Prior to BMC, Eric held different management positions at SAP, Informix, and Infor (SSA).
He also likes to share his passion for Ultra-trails and other outdoor adventures as part of his own transformation journey.
Predavanja / okrugli stol:
How the cloud is changing your IT organization, and more
BMC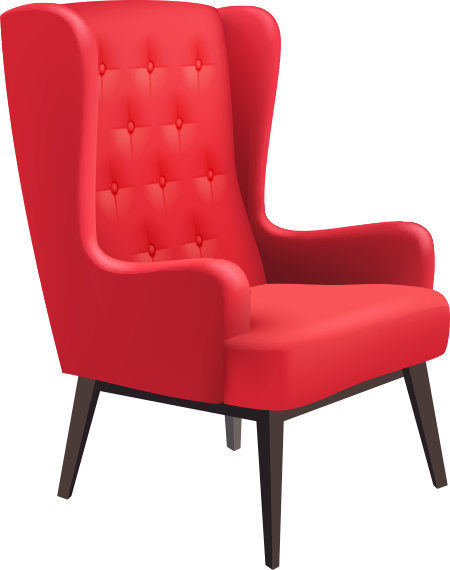 Lider media
d.o.o.
Trg žrtava fašizma 6, 10000 Zagreb
tel: +385 1 6333 500
Bojana Božanić Ivanović, direktorica
tel: 01/6333-505
bojana.bozanic@lider.media
Marketing
Krešimir Grgić (direktor)
kresimir.grgic@lider.media
Jelena Jagić
jelena.jagic@lider.media
Mirela Jurčec Raič
mirela.jurcec@lider.media
Lucija Stipetić
lucija.stipetic@lider.media
Antonela Tandarić

antonela.tandaric@lider.media
tel: 01/6333-537
Kotizacije i pretplata
konferencije@lider.media
Matija Pajurin (direktor)
matija.pajurin@lider.media
pretplata@lider.media
Ivana Tomljanović 
ivana.tomljanovic@lider.media
pretplata@lider.media
tel: 01/6333-536
Poslovni
skupovi
Tomislav Blagaić
tomislav.blagaic@lider.media
Nataša Dević
natasa.devic@lider.media
Tina Kovačić
tina.kovacic@lider.media
tel: 01/6333-500