informacijama dajemo poslovno značenje
Richlove

Mensah

Central Europe at Department for International Trade
Regional Director for Trade and Investment Richlove Mensah is Department for International Trade's Regional Director for Trade and Investment in Central and Eastern Europe. Based in Warsaw, he provides leadership and strategic direction to eleven teams across the region: Bosnia-Herzegovina, Bulgaria, Croatia, Czech Republic, Hungary, North Macedonia, Poland, Romania, Serbia, Slovakia and Slovenia.
Prior to joining DIT he worked as an Economic Adviser at the UK's Department for Transport (DfT) where he had the responsibility for setting the strategic direction of the department's analytical work on international trade and investment.
Prior to this, he worked at the Foreign & Commonwealth Office (FCO) as Head of Global Economy and G7 Foreign Affair sous Sherpa, where he was directly involved in international G7 negotiations.
Before joining FCO, he worked as the Head of DfT's Better Regulation Unit, where he had the overall responsibility for the quality of the Department's Regulatory Impact Assessments.
He has also held two positions at the UK's Business Department, including as Trade Economist. He represented the UK in this capacity at the WTO, OECD and the EU.
He studied Economics and Politics (BA) at Manchester University and International Economics (MSc) at Lunds Universitet in Sweden.
Predavanja / okrugli stol:
ODJECI SA SVJETSKIH TRŽIŠTA – KAKO JE BREXIT UTJECAO NA PROMET ROBE I USLUGA?
Central Europe at Department for International Trade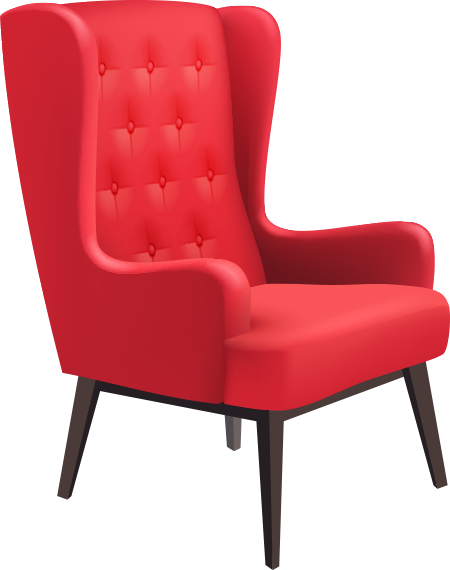 Požurite!
Osigurajte svoje
mjesto na
konferenciji
Lider media
d.o.o.
Trg žrtava fašizma 6, 10000 Zagreb
tel: +385 1 6333 500
Bojana Božanić Ivanović, direktorica
tel: 01/6333-505
bojana.bozanic@lider.media
Marketing
Krešimir Grgić
kresimir.grgic@lider.media
Mirela Jurčec Raič
mirela.jurcec@lider.media
Lucija Stipetić
lucija.stipetic@lider.media
Vedran Višnjić
vedran.visnjic@lider.media
tel: 01/6333-537
Kotizacije
konferencije@lider.media
Matija Pajurin
matija.pajurin@lider.media
Marija Anđelić
pretplata@lider.media
tel: 01/6333-536
Poslovni
skupovi
Tomislav Blagaić
tomislav.blagaic@lider.media
Nataša Dević
natasa.devic@lider.media
Tina Kovačić
tina.kovacic@lider.media
tel: 01/6333-538