informacijama dajemo poslovno značenje
Marko

Srabotnik

Bisnode
Business Solution Director Marko Srabotnik, Business Solution Director at Bisnode Southern Markets, began his work in the field of business and credit information in 2005. He gained various insights into the banking and corporate operation in Slovenia, primarily through the development and consultancy projects and management of sales teams. Today he is operating in the field of international financial markets and banking with a focus on digitization, optimization of business processes and project development in the field of analytics. The goal is always to find practical solutions with added value for internal projects or customer challenges.
Predavanja / okrugli stol:
Predavanje: SMART DATA – DONOSITE PAMETNE POSLOVNE ODLUKE
Bisnode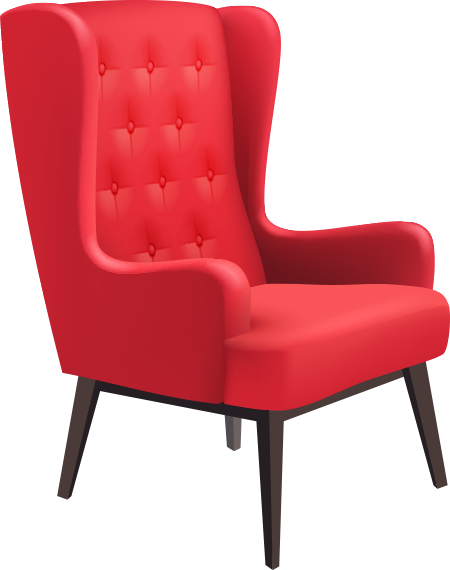 Požurite!
Osigurajte svoje
mjesto na
konferenciji
Lider media
d.o.o.
Savska 41, 10144 Zagreb
Telefon: +385 1 6333 500
Bojana Božanić, direktorica
01/6333-520
bojana.bozanic@lider.media
Marketing
Jasmina Džanović
01/6333-537
jasmina.dzanovic@lider.media
Krešimir Grgić
01/6333-541
kresimir.grgic@lider.media
Mirela Jurčec
01/6333-545
mirela.jurcec@lider.media
Sanja Kvastek
01/6333-535
sanja.kvastek@lider.media
Vedran Višnjić
01/6333-510
vedran.visnjic@lider.media
Kotizacije
konferencije@lider.media
Matija Pajurin
01/6333-536
matija.pajurin@lider.media
Ivana Tomljanović
01/6333-513
ivana.tomljanovic@lider.media
Poslovni
skupovi
Tomislav Blagaić
01/6333-538
tomislav.blagaic@lider.media
Nataša Dević
01/6333-527
natasa.devic@lider.media
Tina Kovačić
01/6333-547
tina.kovacic@lider.media