informacijama dajemo poslovno značenje
Dunja

Siuc Valković

JGL
Direktorica globalnog upravljanja razvoja poslovanja Dr.med  Dunja Siuc Valković has 24 years lasting  experience on different managerial positions in Pharmaceutical Industry. She holds Master of Science in Clinical Pharmacology&Toxicology  from Medical Faculty in Zagreb and MBA Diploma from Cotrugly Business School  Zagreb.
Dunja started her career in the Marketing department and established Business Development department in JGL leading many projects including Lincensing in /out, Co-development, contract manufacturing and M&A . She established Porftolio management Board in JGL ,which active member she is still and  beside these activities she leaded and was responsibile for IP&legal and regulatory  process . During Negotiatin process for the Accession of the Republic Croatia in EU 2011/2012 she was  active member of 2 Working groups: Chapter 7- Intellectual property law and Chapter 1- Free movement of goods,both for pharmaceuticals. She lectured Intellectuall property  in pharmaceuticals on Faculty of Biotechnology Rijeka. She is active Board member in Medicines for Europe.
From 2014 she is Global Business Development Director in JGL  and her responsability and  interests  are focused  in establishing and develop business cooperation and market access on emerging markets  with strategic focus on long term  sustainabile business models.
Predavanja / okrugli stol:
Okrugli stol: KAKO NAĆI PARTNERA KOJI OTVARA VRATA NA STRANOM TRŽIŠTU
JGL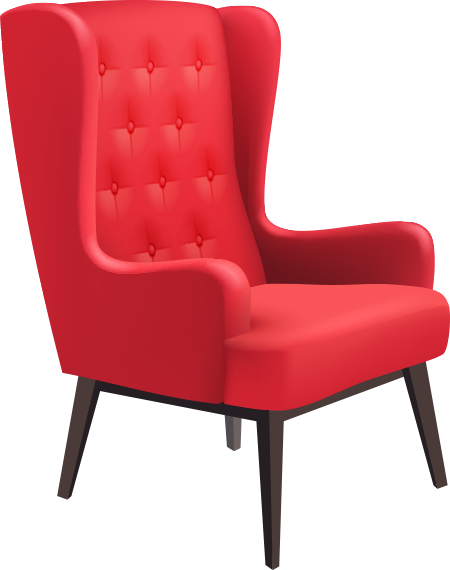 Požurite!
Osigurajte svoje
mjesto na
konferenciji
Lider media
d.o.o.
Trg žrtava fašizma 6, 10000 Zagreb
Telefon: +385 1 6333 500
Bojana Božanić, direktorica
01/6333-520
bojana.bozanic@lider.media
Marketing
Jasmina Džanović
01/6333-537
jasmina.dzanovic@lider.media
Krešimir Grgić
01/6333-541
kresimir.grgic@lider.media
Mirela Jurčec
01/6333-545
mirela.jurcec@lider.media
Sanja Kvastek
01/6333-535
sanja.kvastek@lider.media
Vedran Višnjić
01/6333-510
vedran.visnjic@lider.media
Kotizacije
konferencije@lider.media
Matija Pajurin
01/6333-536
matija.pajurin@lider.media
Ivana Tomljanović
01/6333-513
ivana.tomljanovic@lider.media
Poslovni
skupovi
Tomislav Blagaić
01/6333-538
tomislav.blagaic@lider.media
Nataša Dević
01/6333-527
natasa.devic@lider.media
Tina Kovačić
01/6333-547
tina.kovacic@lider.media