informacijama dajemo poslovno značenje
Declan

Costello

European Commission
Deputy Director-General Declan Costello was born in Galway, Ireland in 1967.
He has a Degree in Economics from Trinity College Dublin and a Masters' Degree from the College of Europe in Bruges.
He joined the European Commission in 1991 and has worked since then in the Directorate General for Economic and Financial Affairs (DG ECFIN) working on issues such as the launch of the euro, the Stability and Growth Pact (SGP) and subsequently European Semester 2020 strategy.
From 2012 to 2014, he was acting Director for Resources and Communication in DG ECFIN.
From May 2014, he has been the European Commission's Mission Chief for Greece. During this period, he led the negotiations with the Greek authorities on the design and monitoring of policy conditionality underpinning the EFSF and subsequently ESM stability programme for Greece. He was also active in the discussions that led to measures being agreed by the Eurogroup in 2016 and 2018 to ensure the sustainability of Greek public debt.
In August 2019, Mr Costello was nominated Deputy Director General in DG ECFIN.
Predavanja / okrugli stol:
Panel I: UVOĐENJE EURA U HRVATSKOJ – OČEKIVANJA ZA POSLOVNU ZAJEDNICU
European Commission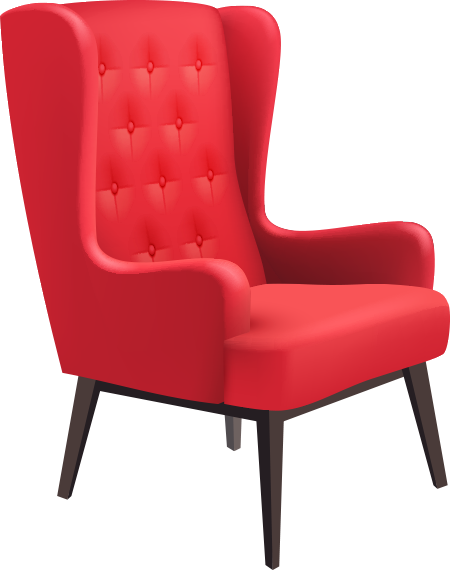 Požurite!
Osigurajte svoje
mjesto na
konferenciji
*
Standardna kotizacija
*Standardna kotizacija – sudjelovanje na konferenciji u dvorani, broj osoba ograničen je sukladno preporukama Stožera za civilnu zaštitu RH – KAPACITETI SU POPUNJENI
*
Online kotizacija
*Online kotizacija – sudjelovanje na konferenciji putem online platforme
VAŽNO: u prijavi navedite e-mail adresu na koju želite primiti link za praćenje konferencije
*
Napomena
Sudjelovanje na konferenciji se ne naplaćuje. Mjesta u dvorani se popunjavaju do limita propisanog odlukama Stožera civilne zaštite u RH, koji će vrijediti u terminu održavanja konferencije.
Lider media
d.o.o.
Trg žrtava fašizma 6, 10000 Zagreb
tel: +385 1 6333 500
Bojana Božanić Ivanović, direktorica
tel: 01/6333-505
bojana.bozanic@lider.media
Marketing
Krešimir Grgić
kresimir.grgic@lider.media
Mirela Jurčec Raič
mirela.jurcec@lider.media
Lucija Stipetić
lucija.stipetic@lider.media
Vedran Višnjić
vedran.visnjic@lider.media
tel: 01/6333-537
Kotizacije
konferencije@lider.media
Matija Pajurin
matija.pajurin@lider.media
Marija Anđelić
pretplata@lider.media
tel: 01/6333-536
Poslovni
skupovi
Tomislav Blagaić
tomislav.blagaic@lider.media
Nataša Dević
natasa.devic@lider.media
Tina Kovačić
tina.kovacic@lider.media
tel: 01/6333-538