we give information a buisness meaning
Borislav

Centner

Erste Bank
Member of Management Board Borislav Centner has graduated from Economic Faculty in Zagreb, and passed his broker and banker exam after that. He received his professional training in long-term financing at AIB International Consultants in Dublin, Ireland.
His career began in 1990, when he started working for Trgovačka banka Zagreb as senior financial officer. From 1992 until 1995, he has performed the role of Divisional Director, and then Corporate Division Director at Trgovačka banka. From 1995 until 2000, he has been a member of Management Board at Trgovačka banka Zagreb. From 2000 until 2003, he has been member of Management Board at Erste&Steiermärkische d.d. Zagreb, after merger of Trgovačka, Čakovečka and Bjelovarska banka. After the merger of Erste&Steiermärkische Bank d.d. Zagreb and Riječka banka d.d. Rijeka during 2003, he became a member of Management Board at Erste&Steiermärkische d.d. Rijeka, third bank largest bank on Croatian market.
Responsibilities: SME Division, Corporate Division, Large Corporate Clients Division, Financial Markets Division.
Round table: The financial sector response to the Coronacrisis
Erste Bank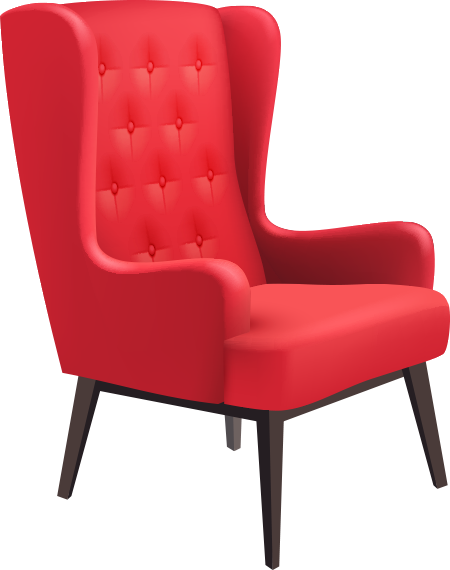 280€
Standard
Price includes:
participation in lectures,
conference materials,
lunch, coffee and soft drinks during breaks
acommodation is not included
%
Discounts
Take advantage:
10%  for 3 – 6 participants
20% for 7+ participants
0€
Online
Online participation on the Zoom platform
Only for participants from the region (not for participants from Croatia)
Applications for online participation (name, surname, bank, e-mail of participants) send to konferencije@lider.media
Partner
Lider media
d.o.o.
Trg žrtava fašizma 6, 10000 Zagreb
tel: +385 1 6333 500
Bojana Božanić Ivanović, direktorica
tel: 01/6333-505
bojana.bozanic@lider.media
Marketing
Krešimir Grgić
kresimir.grgic@lider.media
Mirela Jurčec Raič
mirela.jurcec@lider.media
Lucija Stipetić
lucija.stipetic@lider.media
Vedran Višnjić
vedran.visnjic@lider.media
tel: 01/6333-537
Registration fees
konferencije@lider.media
Matija Pajurin
matija.pajurin@lider.media
Ivana Tomljanović
ivana.tomljanovic@lider.media
tel: 01/6333-536
Business
meetings
Tomislav Blagaić
tomislav.blagaic@lider.media
Nataša Dević
natasa.devic@lider.media
Tina Kovačić
tina.kovacic@lider.media
tel: 01/6333-538