8th Meeting of
REGIONAL GOVERNORS AND BANKERS 2020 Loans to companies and the role of guarantee schemes in Coronacrisis (HUB Analysis)
At the beginning of the corona crisis, there was a fear of a credit crunch - a sudden and uncontrolled cessation of lending due to escalating risks. Although credit flows in different countries reacted differently, credit crunch was avoided in most countries. State guarantee schemes played an important role in this. What was their contribution to maintaining credit flows, can the characteristics of good guarantee schemes be recognized, and how can their role be enhanced to a convincing exit from the crisis?
---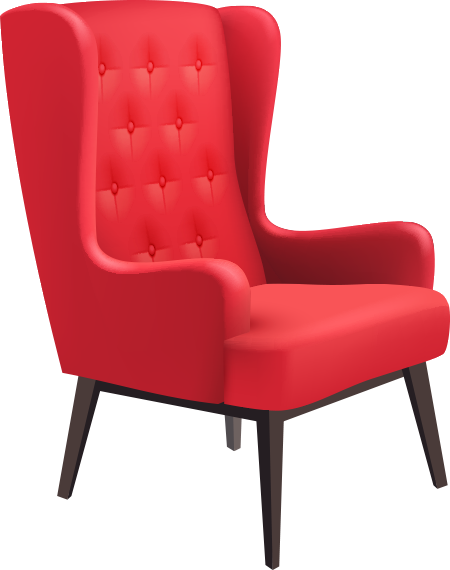 280€
Standard
Price includes:
participation in lectures,
conference materials,
lunch, coffee and soft drinks during breaks
acommodation is not included
%
Discounts
Take advantage:
10%  for 3 – 6 participants
20% for 7+ participants
0€
Online
Online participation on the Zoom platform
Only for participants from the region (not for participants from Croatia)
Applications for online participation (name, surname, bank, e-mail of participants) send to konferencije@lider.media
Partner
Lider media
d.o.o.
Trg žrtava fašizma 6, 10000 Zagreb
tel: +385 1 6333 500
Bojana Božanić Ivanović, direktorica
tel: 01/6333-505
bojana.bozanic@lider.media
Marketing
Jasmina Džanović
jasmina.dzanovic@lider.media
Krešimir Grgić
kresimir.grgic@lider.media
Mirela Jurčec Raič
mirela.jurcec@lider.media
Lucija Stipetić
lucija.stipetic@lider.media
Vedran Višnjić
vedran.visnjic@lider.media
tel: 01/6333-537
Registration fees
konferencije@lider.media
Matija Pajurin
matija.pajurin@lider.media
Ivana Tomljanović
ivana.tomljanovic@lider.media
tel: 01/6333-536
Business
meetings
Tomislav Blagaić
tomislav.blagaic@lider.media
Nataša Dević
natasa.devic@lider.media
Tina Kovačić
tina.kovacic@lider.media
tel: 01/6333-538