9th Meeting of
REGIONAL GOVERNORS AND BANKERS 2021 Pandemic and the growth potential – which shape will take the recovery and what are the risks?
The pandemic has hit hard part of the corporate sector dependent on social interaction. However, ample fiscal support has reduced the number of corporate bankruptcies. To what extent could the "scars" left by the pandemic on the fabric of the economy affect the trajectory of the recovery? Is there a risk of corporate "zombification" that could impede on growth? Is the level of economic activity going to remain subdued, could we move onto a permanently lower growth trajectory? >>>
Could debts accumulated by the corporate sector during a pandemic hinder new investment and slow down the recovery? The real estate market has also been hit hard by the pandemic, although the impact of the pandemic varies significantly between different categories of real estate – what risks do we face from the real estate market? To what extent can excess savings accumulated during a pandemic support the recovery, are there any other positive risks for the recovery?
Inflation, interest rates and loans in the post-COVID period
The way out of the corona crisis opens some new questions for monetary policy and banks. First of all, how long will the period of expansionary monetary policy last and how dangerous is delayed reaction of central banks to rise inflation and inflation expectations? If interest rates remain low, which will mean negative interest rates for the credit market; who are the possible losers and who the winners in such a situation? Given the expected EU funding, how can a combination of low interest rates, inflation and additional inflows affect the sectoral credit allocation? Is there a possibility to intervene in such conditions through improved use of guarantee schemes and similar instruments so that some sectors, and especially the segments of small and medium-sized enterprises in them, would not be left neglected in the changed conditions?
---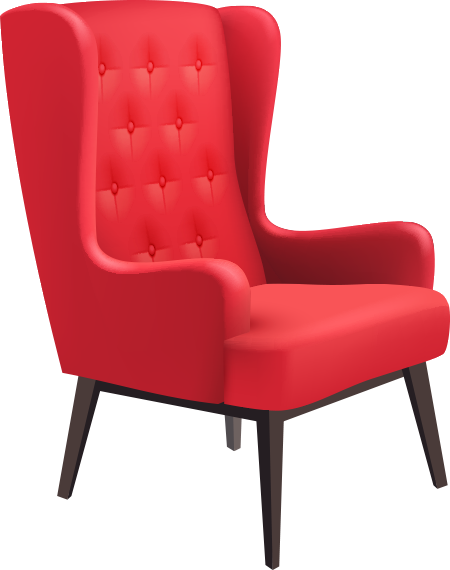 280€
Standard
Price includes:
participation in lectures,
conference materials,
lunch, coffee and soft drinks during breaks
acommodation is not included
%
Discounts
Take advantage:
10%  for 3 – 6 participants
20% for 7+ participants
Partner
Lider media
d.o.o.
Trg žrtava fašizma 6, 10000 Zagreb
tel: +385 1 6333 500
Bojana Božanić Ivanović, direktorica
tel: 01/6333-505
bojana.bozanic@lider.media
Marketing
Krešimir Grgić
kresimir.grgic@lider.media
Jelena Jagić
jelena.jagic@lider.media
Mirela Jurčec Raič
mirela.jurcec@lider.media
Lucija Stipetić
lucija.stipetic@lider.media
tel: 01/6333-537
Registration fees
konferencije@lider.media
Matija Pajurin
matija.pajurin@lider.media
Marija Anđelić
marija.andelic@lider.media
pretplata@lider.media
tel: 01/6333-536
Business
meetings
Tomislav Blagaić
tomislav.blagaic@lider.media
Nataša Dević
natasa.devic@lider.media
Tina Kovačić
tina.kovacic@lider.media
tel: 01/6333-538