informacijama dajemo poslovno značenje
Elisa

Roller

European Commission,
Head of Unit, Deputy to the Director, Secretariat General, Recovery and Resilience Task Force Elisa Roller is Head of Unit in the RECOVER Task Force in the Secretariat General of the European Commission with responsibility for the preparation of the Recovery and Resilience Plans in Bulgaria, Croatia, France, Romania and Slovenia, and responsibility for public administration and business environment.  Between 2012 and 2020, she was Head of a number of different units, including for the Common Fisheries Policy and Structural Policy Development and Economic Analysis in the Directorate-General for Maritime Affairs and Fisheries in the European Commission.  Between 2008 and 2012, she was Deputy Head of Unit for Conception, Forward Studies and Impact Assessment, as well as for Communication and Relations with Third Countries in the Directorate-General for Regional Policy.  Before joining the European Commission in 2003, she was a Lecturer in European Politics in the Department of Government, University of Manchester, UK.  She received her PhD from the London School of Economics.
Predavanja / okrugli stol:
NPOO // ONE-ONE-ONE
European Commission,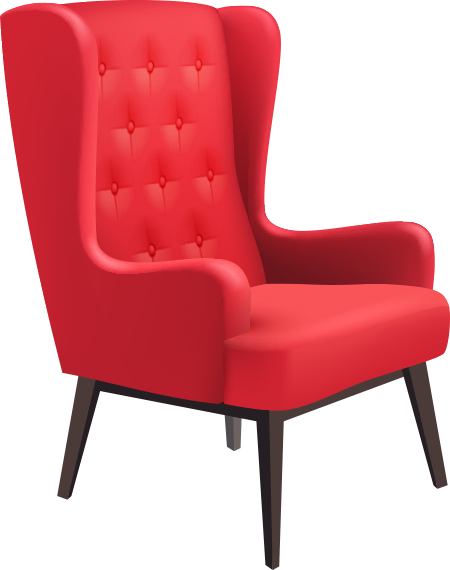 Požurite!
Osigurajte svoje
mjesto na
konferenciji
1.490kn
Standardna kotizacija
Cijena Standardne kotizacije iznosi: 1.490 kn + pdv
*Standardna kotizacija – sudjelovanje na konferenciji u dvorani, broj osoba ograničen je sukladno preporukama Stožera za civilnu zaštitu RH. S obzirom na epidemiološku situaciju i planirani broj uzvanika, sudjelovanje na ovom događaju bit će moguće isključivo uz predočenje EU digitalne COVID potvrde o cijepljenju, testiranju i /ili preboljenju bolesti COVID-19.
1.000 kn
Online kotizacija
Cijena Online kotizacije iznosi: 1.000 kn + pdv
*Online kotizacija – sudjelovanje na konferenciji putem online platforme
VAŽNO: u prijavi navedite e-mail adresu na koju želite primiti link za praćenje konferencije
%
Popusti
Iskoristite:
10%  pretplatnicima tjednika Lider
10%  za 3 – 6 sudionika iz iste tvrtke
20% za 7 i više sudionika iz iste tvrtke
Lider media
d.o.o.
Trg žrtava fašizma 6, 10000 Zagreb
tel: +385 1 6333 500
Bojana Božanić Ivanović, direktorica
tel: 01/6333-505
bojana.bozanic@lider.media
Marketing
Krešimir Grgić
kresimir.grgic@lider.media
Mirela Jurčec Raič
mirela.jurcec@lider.media
Lucija Stipetić
lucija.stipetic@lider.media
Vedran Višnjić
vedran.visnjic@lider.media
tel: 01/6333-537
Kotizacije
konferencije@lider.media
Matija Pajurin
matija.pajurin@lider.media
Marija Anđelić
pretplata@lider.media
tel: 01/6333-536
Poslovni
skupovi
Tomislav Blagaić
tomislav.blagaic@lider.media
Nataša Dević
natasa.devic@lider.media
Tina Kovačić
tina.kovacic@lider.media
tel: 01/6333-538