informacijama dajemo poslovno značenje
Luka

Orešković

M Plus
Predsjednik Luka Orešković is an investor, academic and author. He is a partner at Prosperus Invest, the leading Adria region PE fund manager, where together with partners he grew assets under management by 4x from €45m to € 200m in 2 years from joining.
He serves as Chairman of the Advisory Board of M+ Group, the largest CX company in Southeast Europe which together with his team he grew from a small local firm with 200 employees in 2016 to a regional leader with over 10000 employees and over €150m in sales, raising < €100m funding including IPO + SPO, quadrupling share price in 2yrs.
As associate partner at Spitzberg Partners, he developed activities in Central and Eastern Europe. Concurrently, at Harvard University he is an associate at the Institute for Quantitative Social Science and serves on the Board of Governors of Otis College of Art and Design, LA.  He was a member of RTL Digital Advisory Board,served on the Innovation Advisory Board of Rutgers University and advised the European Council on Foreign Relations.
Luka previously co-chaired Harvard University's Business and Government in Emerging Europe Seminar with Harvard Business School professors as the youngest ever program head of Harvard's Center for European Studies.
He was the youngest member in history of the economic council of the President of Croatia, where among others he led the President's collaborations with Al Gore, Elon Musk, the Financial Times and Wall Street Journal.
While still an undergraduate student at Harvard he was a regular correspondent for The Economist, the Financial Times, the Moscow Times, Foreign Policy Magazine and Huffington Post and co-authored two books, published by Springer and Lynne Riener Publishers.
His analyses regularly appear in the Financial Times, Politico, Wall Street Journal, Guardian, The New York Times, Forbes, South China Morning Post, CNBC, Reuters and others. His research has been cited by Brookings Institution, Center for European Policy Analysis, Oxford University etc.
Luka graduated from Harvard College with a concentration in history and Central and Eastern European studies.
Predavanja / okrugli stol:
RAZVOJ POSLOVANJA – PRILIKE I OPASNOSTI
M Plus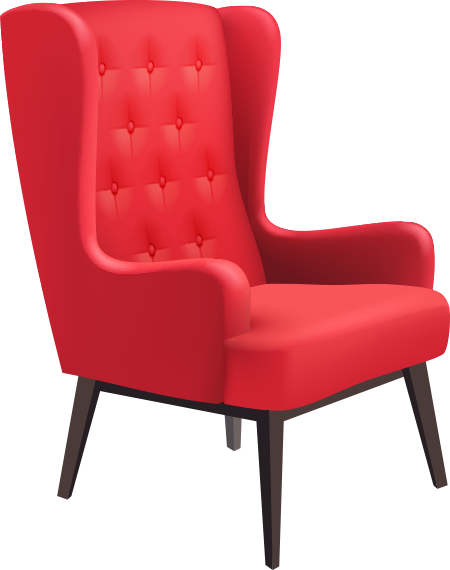 Požurite!
Osigurajte svoje
mjesto na
konferenciji
1.490kn
Standardna kotizacija
Cijena obuhvaća:
sudjelovanje na predavanjima
konferencijske materijale
aktualno izdanje tjednika Lider
ručak i kavu u pauzi
cijena kotizacije – 1.490 kn (197,76 €)
pdv nije uključen u cijenu
%
Popusti
Iskoristite:
15% za korisnike pretplatničkog paketa All-Access
10% za korisnike pretplatničkog paketa All-Digital
15% za korisnike pretplatničkog paketa Digital-Start
10% za 3 – 6 sudionika iz iste tvrtke
20% za 7 i više sudionika iz iste tvrtke
14.
Konferencija
Dan velikih planova okuplja:
predsjednike i članove Uprava
predsjednike i članove Nadzornih odbora
menadžere i samostalne direktore
poduzetnike iz svih grana gospodarstva
predstavnike državnih institucija
Lider media
d.o.o.
Trg žrtava fašizma 6, 10000 Zagreb
tel: +385 1 6333 500
Bojana Božanić Ivanović, direktorica
tel: 01/6333-505
bojana.bozanic@lider.media
Marketing
Krešimir Grgić (direktor)
kresimir.grgic@lider.media
Jelena Jagić
jelena.jagic@lider.media
Mirela Jurčec Raič
mirela.jurcec@lider.media
Lucija Stipetić
lucija.stipetic@lider.media
Antonela Tandarić

antonela.tandaric@lider.media
tel: 01/6333-537
Kotizacije i pretplata
konferencije@lider.media
Matija Pajurin (direktor)
matija.pajurin@lider.media
pretplata@lider.media
Ivana Tomljanović 
ivana.tomljanovic@lider.media
pretplata@lider.media
tel: 01/6333-536
Poslovni
skupovi
Tomislav Blagaić
tomislav.blagaic@lider.media
Nataša Dević
natasa.devic@lider.media
Tina Kovačić
tina.kovacic@lider.media
tel: 01/6333-500