informacijama dajemo poslovno značenje
Deepak

Bagla

Invest India
Managing Director & CEO Deepak Bagla has a professional career of over three decades, with the World Bank, Citibank, and Private Equity having responsibilities across Europe, Africa and Asia. He is currently the Managing Director and CEO of Invest India, the National Investment Promotion and Facilitation Agency promoted by the Government of India. Invest India is also the execution agency for Start-up India and the Prime Minister's Science and Technology initiative. He is a member of several High-level Government committees including Fintech and Innovation. Mr. Bagla was on the Investment Committee for the Government US $ 1.5 billion "Fund of Funds for Start-ups" and is on the Advisory Board of the Government $7 billion "Fund of Funds for MSMEs". He is also a special invitee to the Prime Minister's Science Technology & Innovation Advisory Council. Mr Bagla has a bachelor's degree with Honors in Economics from St Stephens College, New Delhi and a dual Masters in International Diplomacy and International Trade and Finance from The School of Foreign Service, Georgetown University, Washington DC. He is the President of the Geneva based World Association of Investment Promotion Agencies with membership of 105 countries. Mr. Bagla has been conferred "Grande Ufficiale dell'Ordine della Stella d'Italia" by the President of the Republic of Italy.
Predavanja / okrugli stol:
Globalni i regionalni trendovi
Invest India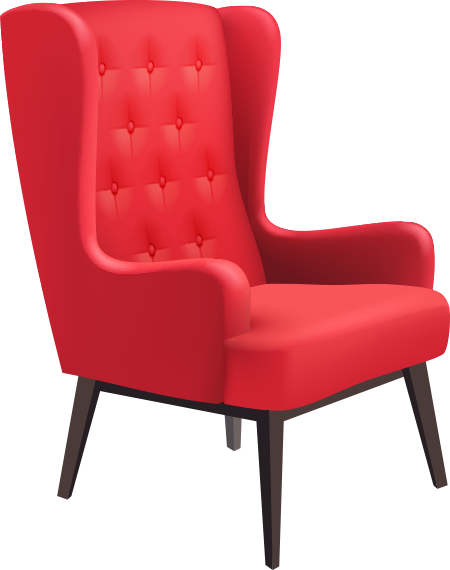 Požurite!
Osigurajte svoje
mjesto na
konferenciji
1.490kn
Standardna kotizacija
Cijena obuhvaća:
sudjelovanje na predavanjima
konferencijske materijale
aktualno izdanje tjednika Lider
ručak i kavu u pauzi
cijena kotizacije – 1.490 kn (197,76 €)
pdv nije uključen u cijenu
%
Popusti
Iskoristite:
15% za korisnike pretplatničkog paketa All-Access
10% za korisnike pretplatničkog paketa All-Digital
15% za korisnike pretplatničkog paketa Digital-Start
10% za 3 – 6 sudionika iz iste tvrtke
20% za 7 i više sudionika iz iste tvrtke
14.
Konferencija
Dan velikih planova okuplja:
predsjednike i članove Uprava
predsjednike i članove Nadzornih odbora
menadžere i samostalne direktore
poduzetnike iz svih grana gospodarstva
predstavnike državnih institucija
Lider media
d.o.o.
Trg žrtava fašizma 6, 10000 Zagreb
tel: +385 1 6333 500
Bojana Božanić Ivanović, direktorica
tel: 01/6333-505
bojana.bozanic@lider.media
Marketing
Krešimir Grgić (direktor)
kresimir.grgic@lider.media
Jelena Jagić
jelena.jagic@lider.media
Mirela Jurčec Raič
mirela.jurcec@lider.media
Lucija Stipetić
lucija.stipetic@lider.media
Antonela Tandarić

antonela.tandaric@lider.media
tel: 01/6333-537
Kotizacije i pretplata
konferencije@lider.media
Matija Pajurin (direktor)
matija.pajurin@lider.media
pretplata@lider.media
Ivana Tomljanović 
ivana.tomljanovic@lider.media
pretplata@lider.media
tel: 01/6333-536
Poslovni
skupovi
Tomislav Blagaić
tomislav.blagaic@lider.media
Nataša Dević
natasa.devic@lider.media
Tina Kovačić
tina.kovacic@lider.media
tel: 01/6333-500