we give information a buisness meaning
Yves

Morieux

Boston Consulting Group
director of Institute for Organization Yves Morieux, PhD is the director of Boston Consulting Group's Institute for Organization. He is an expert in corporate transformation and leads the firm's development of approaches to help organizations create the structural and behavioral groundwork for competitive change. Yves was a BCG Fellow from 2008 through 2017.
Yves has pioneered new ways of organizational thinking through the development of Smart Simplicity, an approach designed in cooperation with BCG clients in different regions and industries. This concept includes six "smart rules" to better manage the new business complexity while avoiding organizational complicatedness. During his tenure as a Fellow, Yves's research focused on new business complexities and their organizational implications.
With Peter Tollman, Yves coauthored the book Six Simple Rules: How to Manage Complexity without Getting Complicated, which is based on this principle of Smart Simplicity and examines how companies can embrace the new business complexity to thrive in today's marketplace.
Managing complexity without getting complicated
Boston Consulting Group
The social science in new ways of working
Boston Consulting Group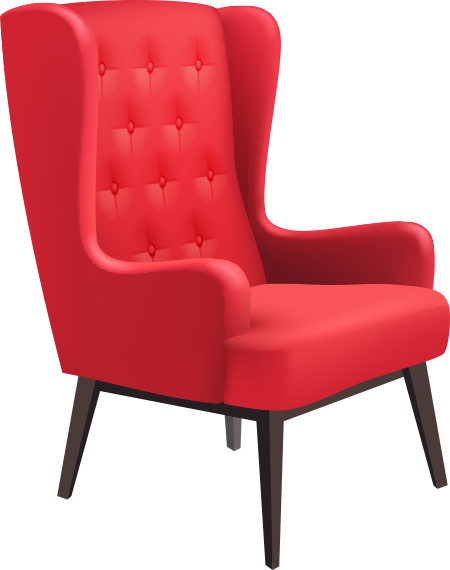 Lider media
d.o.o.
Trg žrtava fašizma 6, 10000 Zagreb
Telefon: +385 1 6333 500
Bojana Božanić, direktorica
01/6333-520
bojana.bozanic@lider.media
Marketing
Jasmina Džanović
01/6333-537
jasmina.dzanovic@lider.media
Krešimir Grgić
01/6333-541
kresimir.grgic@lider.media
Mirela Jurčec
01/6333-545
mirela.jurcec@lider.media
Sanja Kvastek
01/6333-535
sanja.kvastek@lider.media
Vedran Višnjić
01/6333-510
vedran.visnjic@lider.media
Registration fees
konferencije@lider.media
Matija Pajurin
01/6333-536
matija.pajurin@lider.media
Ivana Tomljanović
01/6333-513
ivana.tomljanovic@lider.media
Business
meetings
Tomislav Blagaić
01/6333-538
tomislav.blagaic@lider.media
Nataša Dević
01/6333-527
natasa.devic@lider.media
Tina Kovačić
01/6333-547
tina.kovacic@lider.media