International Conference
Creating Value in a World of Increased Complexity Managing complexity without getting complicated
To create value and competitive advantage, companies are facing a new wave of complexity. While organizations tend to respond by adding in more structures, this complicatedness trap -- a proliferation of structures, processes, rules and systems -- blocks innovation, productivity and engagement. Drawing on his contribution to the development of organization theory and his consulting work with more than 500 organizations, Dr Morieux will discuss the practical role of leaders, their duties and ways to add value for the new organization to create profitable growth.
---
The social science in new ways of working
Companies are multiplying initiatives to evolve their organization and ways of working tocope with the new challenges of competitive advantage – including how to leverage the potential of digital technologies. These efforts go by variousnames – Lean, Agile, and Holacracy to mention just a few. Beyond the new terms, what matters is to understand the spirit of the organizational revolution in the making. In this session Dr Morieux will use case studies to describe the new tools needed by leaders and how they can use them, working with their teams and the organization. The session will help review in a practical way the state of the art in social and behavioral sciences and how leaders can benefit from these results.
---
The future of skills, or how to make your career 'future-proof'?
In a world changing at high speed and with the rise of automation, what are the key skills we need to develop, to ensure we are fit for the market demands? As we live longer and the pace of technological change is increasing, how do we keep ourselves fit? In her talk, Laurence will share her insights into how can we, as individuals, build an ecosystem that is challenging us and keeping us aware of the trends and our 'blind spots', all along our career.
---
Life in the world of increased intelligent automation
With algorithms rapidly taking on an ever widening array of activities in our lives, it is important for us to develop both a different mindset as well as the right skills. This speech will cover the positive and negative impacts of intelligent automation to businesses and societies, with the hope of yielding some insights into how we can enhance our abilities to deal with the increasingly technology-driven complexity.
---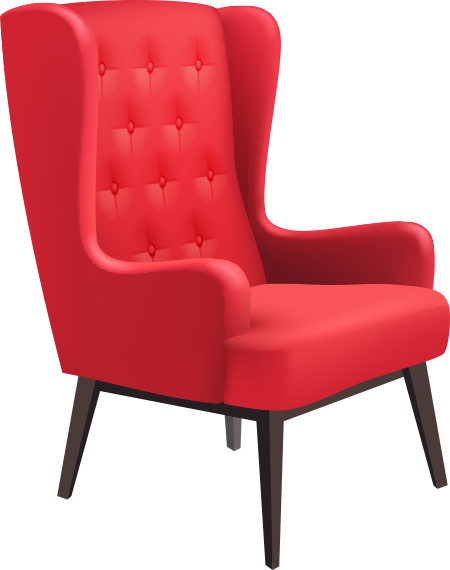 Lider media
d.o.o.
Trg žrtava fašizma 6, 10000 Zagreb
tel: +385 1 6333 500
Bojana Božanić Ivanović, direktorica
tel: 01/6333-505
bojana.bozanic@lider.media
Marketing
Krešimir Grgić (direktor)
kresimir.grgic@lider.media
Jelena Jagić
jelena.jagic@lider.media
Mirela Jurčec Raič
mirela.jurcec@lider.media
Lucija Stipetić
lucija.stipetic@lider.media
Antonela Tandarić

antonela.tandaric@lider.media
tel: 01/6333-537
Registration fees and Subscription
konferencije@lider.media
Matija Pajurin (direktor)
matija.pajurin@lider.media
pretplata@lider.media
Ivana Tomljanović 
ivana.tomljanovic@lider.media
pretplata@lider.media
tel: 01/6333-536
Business
meetings
Tomislav Blagaić
tomislav.blagaic@lider.media
Nataša Dević
natasa.devic@lider.media
Tina Kovačić
tina.kovacic@lider.media
tel: 01/6333-500