informacijama dajemo poslovno značenje
Danica

Purg

IEDC Bled
Dekanica i predsjednica Professor Danica Purg is the President of IEDC-Bled School of Management, Slovenia, and President of the management board of the IEDC – Bled School of Management, Postgraduate Studies. She is also the President of CEEMAN, the international association of 200 management development institutions from 50 countries. In December 2019, Prof. Purg became the Interim Acting Chair of the PRME Steering Committee.
Prof. Purg has received numerous national and international awards for her outstanding achievements in the field of international business education. The President of the Republic of Slovenia awarded her with the Honorary Order of Freedom for her contribution to management development in Slovenia and Central and Eastern Europe. In 2010, Prof. Purg received the 2010 International Educator of the Year Award by the Academy of International Business (AIB) for her outstanding achievements in international business education. In 2017, the Global UN PRME Forum awarded Prof. Purg for her pioneering work in establishing the UN PRME initiative. In December 2018, she received the highest French order of merit "National Order of the Legion of Honour" for her dedication and support in strengthening bilateral relations among France and Slovenia, especially in the field of management education.
Prof. Purg is professor of leadership at IEDC-Bled School of Management. She authored and co-authored several books and numerous articles on leadership issues. Her research focuses on looking for inspirations for managers from art and other professions. In April 2017 Academy of Management Review published an article "Why Art in Management Education? Questioning Meaning" that she co-authored with Dr. Ian Sutherland. In 2018, Springer published the book "Business and Society: Making Management Education Relevant for the 21st Century", which was co-edited by Prof. Purg.
She holds three Doctor Honoris Causa titles and two honorary professorship titles.
Predavanja / okrugli stol:
Uvodni i pozdravni govori
IEDC Bled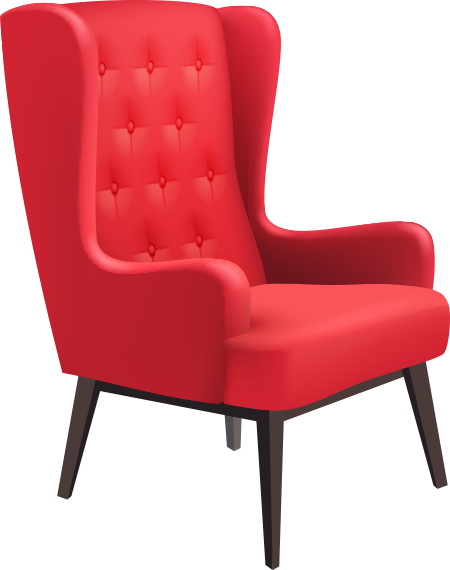 Požurite!
Osigurajte svoje
mjesto na
konferenciji
Lider media
d.o.o.
Trg žrtava fašizma 6, 10000 Zagreb
tel: +385 1 6333 500
Bojana Božanić Ivanović, direktorica
tel: 01/6333-505
bojana.bozanic@lider.media
Marketing
Jasmina Džanović
jasmina.dzanovic@lider.media
Krešimir Grgić
kresimir.grgic@lider.media
Mirela Jurčec
mirela.jurcec@lider.media
Vedran Višnjić
vedran.visnjic@lider.media
tel: 01/6333-537
Kotizacije
konferencije@lider.media
Matija Pajurin
matija.pajurin@lider.media
Ivana Tomljanović
ivana.tomljanovic@lider.media
tel: 01/6333-536
Poslovni
skupovi
Tomislav Blagaić
tomislav.blagaic@lider.media
Nataša Dević
natasa.devic@lider.media
Tina Kovačić
tina.kovacic@lider.media
tel: 01/6333-538