informacijama dajemo poslovno značenje
Alberto

Carone

Citelum Italia - EDF Group
Project Manager Graduated at the Polytechnic University of Milan in 2006, worked as a professional architect, lighting designer and project manager with major engineering firms; in 2017 joined Citelum Italia – EDF Group as Project Manager of Northern Italy business unit, which holds a client portfolio of more than 100 Local Administrations. In 2019 moved to company's Headquarters to become the Head of Proposal Engineering. Contributor to books, publications and lectures about Public Lighting, has been teaching assistant at the Milan Polytechnic and part of Light and Illumination Commission of UNI – the Italian technical standardisation organism.
Predavanja / okrugli stol:
Efficiency, Urban Regeneration and Smart Cities: Public Lighting as an opportunity
Citelum Italia - EDF Group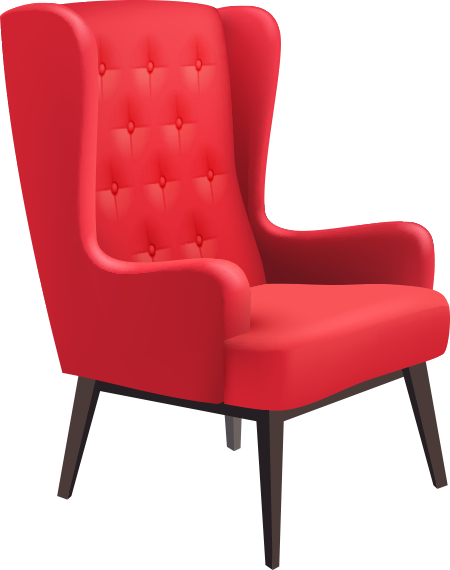 Požurite!
Osigurajte svoje
mjesto na
konferenciji
1440kn
Redovna cijena
Cijena* obuhvaća:
sudjelovanje na predavanjima
konferencijske materijale
aktualno izdanje tjednika Lider
ručak i kavu u pauzama

*ne sadrži PDV
%
Popusti
Iskoristite:
10% pretplatnicima tjednika Lider
10% za 3 – 6 sudionika iz iste tvrtke
20% za 7 i više sudionika iz iste tvrtke
50% dužnosnici gradskih uprava članova Udruge gradova
0 kn
Gradonačelnici
Gradonačelnici (članovi Udruge gradova) sudjeluju besplatno uz obavezno popunjavanje prijave
Lider media
d.o.o.
Trg žrtava fašizma 6, 10000 Zagreb
Telefon: +385 1 6333 500
Bojana Božanić, direktorica
01/6333-520
bojana.bozanic@lider.media
Marketing
Jasmina Džanović
01/6333-537
jasmina.dzanovic@lider.media
Krešimir Grgić
01/6333-541
kresimir.grgic@lider.media
Mirela Jurčec
01/6333-545
mirela.jurcec@lider.media
Sanja Kvastek
01/6333-535
sanja.kvastek@lider.media
Vedran Višnjić
01/6333-510
vedran.visnjic@lider.media
Kotizacije
konferencije@lider.media
Matija Pajurin
01/6333-536
matija.pajurin@lider.media
Ivana Tomljanović
01/6333-513
ivana.tomljanovic@lider.media
Poslovni
skupovi
Tomislav Blagaić
01/6333-538
tomislav.blagaic@lider.media
Nataša Dević
01/6333-527
natasa.devic@lider.media
Tina Kovačić
01/6333-547
tina.kovacic@lider.media