informacijama dajemo poslovno značenje
Marwan

Mounzer

Philips Lighting
European Segment Manager, Marwan Mounzer is the European segment manager for intelligent road and street lighting at Philips Lighting (AMS: LIGHT). Since Marwan joined Philips Lighting, he has been at the forefront of the move towards LED and later on towards Smart Cities and the Internet of Things. Over the past four years he has been leading the development and implementation of new system propositions in the European market.
Predavanja / okrugli stol:
Empowering Cities with Connected Lighting
Philips Lighting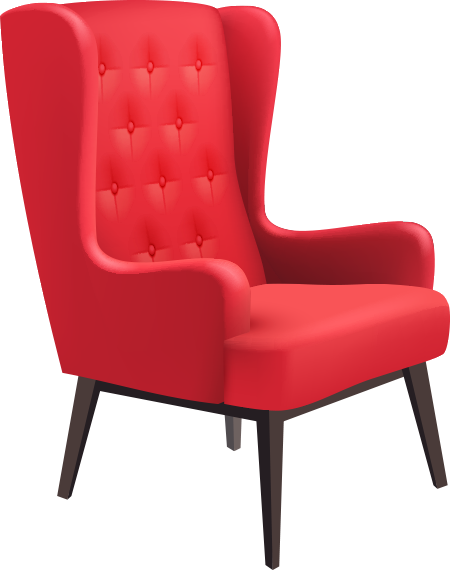 Požurite!
Osigurajte svoje
mjesto na
konferenciji
800kn
Prijava
Cijena kotizacije iznosi
800 kn + pdv
%
Popusti
Iskoristite:
10%  pretplatnicima tjednika Lider
10%  za 3 – 6 sudionika iz iste tvrtke
20% za 7 i više sudionika iz iste tvrtke
*
Uključeno
sudjelovanje na predavanjima
konferencijski materijali
aktualno izdanje tjednika Lider
ručak i kava u pauzi
sudjelovanje na radionici
Lider media
d.o.o.
Savska 41, 10144 Zagreb
Telefon: +385 1 6333 500
Marketing
Bojana Božanić
01/6333-520
bojana.bozanic@lider.media
Jasmina Džanović
01/6333-537
jasmina.dzanovic@lider.media
Vedran Višnjić
01/6333-510
vedran.visnjic@lider.media
Lahorka Nikolovski
01/6333-545
lahorka.nikolovski@lider.media
Sanja Kvastek
01/6333-535
sanja.kvastek@lider.media
Kotizacije
konferencije@lider.media
Matija Pajurin
01/6333-536
matija.pajurin@lider.media
Ivana Tomljanović
01/6333-513
ivana.tomljanovic@lider.media
Poslovni
skupovi
Tomislav Blagaić
01/6333-538
tomislav.blagaic@lider.media
Nataša Dević
01/6333-527
natasa.devic@lider.media