informacijama dajemo poslovno značenje
Josip

Tomašević

AGCO Corporation
Potpredsjednik i CPO, Global Purchasing and Materials Management Josip T. Tomašević
Vice President & CPO, Global Purchasing and Materials Management, AGCO
Josip is responsible for the global spend and he develops and implements strategies through employing strategic Global Category Management and Supplier Development techniques to globally align the needs of Engineering, Manufacturing and Marketing. He also directs each of the Regional Purchasing Organizations.
AGCO, founded in 1990 is a Fortune 300, global leader focused on the design, manufacture and distribution of agricultural machinery. AGCO offers with over 20,000 employees a full product line of tractors, combines, hay tools, sprayers, forage, tillage equipment, implements, and related replacement parts. AGCO agricultural products are sold under the core brands of Challenger®, Fendt®, GSI®, Massey Ferguson® and Valtra®, and are distributed globally through more than 3,100 independent dealers and distributors, in more than 140 countries worldwide. AGCO provides retail financing through AGCO Finance. AGCO is headquartered in Duluth, Georgia, USA.
Predavanja / okrugli stol:
Driving sustainable top line and bottom line value
AGCO Corporation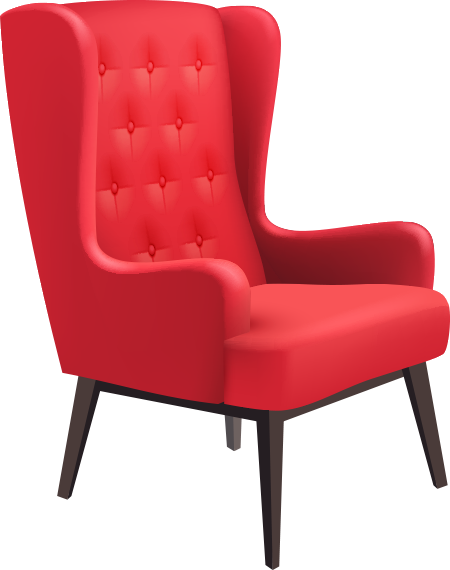 Požurite!
Osigurajte svoje
mjesto na
konferenciji
1000kn
Kotizacije
Cijena kotizacije obuhvaća:
sudjelovanje na predavanjima
konferencijske materijale i aktualno izdanje tjednika Lider
ručak i kavu u pauzi
%
Popusti
Iskoristite:
10%  pretplatnicima tjednika Lider
10%  za 3 – 6 sudionika iz iste tvrtke
20% za 7 i više sudionika iz iste tvrtke
800kn
Članovi HUND-a
Članovi Hrvatske udruge nabavne djelatnosti (HUND) ostvaruju poseban popust na cijene kotizacije.
Više o članstvu u Udruzi možete pronaći ovdje.
Lider media
d.o.o.
Savska 41, 10144 Zagreb
Telefon: +385 1 6333 500
Marketing
Bojana Božanić
01/6333-520
bojana.bozanic@lider.media
Jasmina Džanović
01/6333-537
jasmina.dzanovic@lider.media
Vedran Višnjić
01/6333-510
vedran.visnjic@lider.media
Sanja Kvastek
01/6333-535
sanja.kvastek@lider.media
Kotizacije
konferencije@lider.media
Matija Pajurin
01/6333-536
matija.pajurin@lider.media
Ivana Tomljanović
01/6333-513
ivana.tomljanovic@lider.media
Poslovni
skupovi
Tomislav Blagaić
01/6333-538
tomislav.blagaic@lider.media
Nataša Dević
01/6333-527
natasa.devic@lider.media
Sandra Gašparić
01/6333-547
sandra.gasparic@lider.media