informacijama dajemo poslovno značenje
Marko

Matejčić

MediaCom
Head of Strategy & Insights - MODERATOR Marko is a communications expert with 9 years of experience in all communication segments – media, PR, digital and traditional advertising. During her career, he worked with various B2C and B2B clients with different objectives – from smaller companies focused on increasing sales through their online channels to integrated 360 campaigns for leading croatian and international brands. As head of strategy & insights in Mediacom his main focus is implementation of new global strategic planning framework into everyday planning ensuring greater campaign efficiency for our clients.
Predavanja / okrugli stol:
VR i AR – SAMO ZA VELIKE?
MediaCom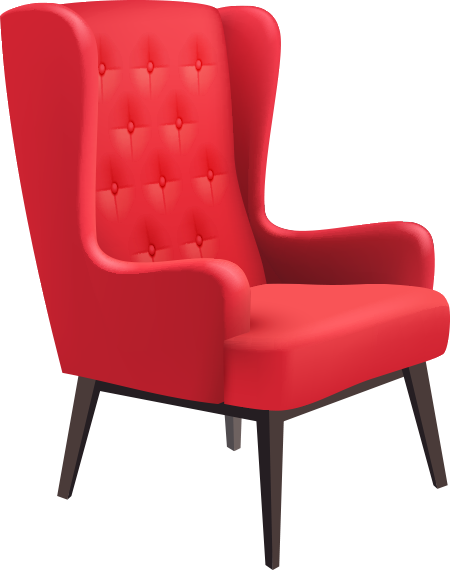 900kn
Rana prijava
Cijena kotizacije iznosi
1000 kn + pdv
%
popusti
Posebna pogodnost:
10% pretplatnicima tjednika Lider
10% članovima HURA-e
10% za 3–6 sudionika iz iste tvrtke
20% za 7 i više sudionika
*
uključeno
Cijena obuhvaća:
sudjelovanje na predavanjima
sudjelovanje na radionici
konferencijske materijale
aktualno izdanje tjednika Lider
ručak i kavu u pauzi
Lider media
d.o.o.
Savska 41, 10144 Zagreb
Telefon: +385 1 6333 500
Marketing
Bojana Božanić
01/6333-520
bojana.bozanic@lider.media
Jasmina Džanović
01/6333-537
jasmina.dzanovic@lider.media
Vedran Višnjić
01/6333-510
vedran.visnjic@lider.media
Sanja Kvastek
01/6333-535
sanja.kvastek@lider.media
Kotizacije
konferencije@lider.media
Matija Pajurin
01/6333-536
matija.pajurin@lider.media
Ivana Tomljanović
01/6333-513
ivana.tomljanovic@lider.media
Poslovni
skupovi
Tomislav Blagaić
01/6333-538
tomislav.blagaic@lider.media
Nataša Dević
01/6333-527
natasa.devic@lider.media
Sandra Gašparić
01/6333-547
sandra.gasparic@lider.media