informacijama dajemo poslovno značenje
Dimitar

Bogov

Narodna banka Makedonije
Guverner Dimitar Bogov, Governor of the National Bank of the Republic of Macedonia
Dimitar Bogov is a Governor of the National Bank of the Republic of Macedonia since 2011. He has 23 years of working experience including nine years on management positions in the government sector, one year in business consultancy and four years on a senior position in the largest Macedonian bank.
He held managerial posts in the State Statistical Office and the Ministry of Finance involving production of macroeconomic statistics, economic analysis, macroeconomic forecasting, economic policy proposals and negotiation with the IMF. From 2002 to January 2007, he worked as a chief economist in Stopanska Banka AD Skopje, a member of the NBG Group where he was responsible for economic and market analysis, business planning, management accounting and risk management. From February 2007 to May 2011, he was a Vice Governor of the National Bank of the Republic of Macedonia responsible for financial markets, f/x reserves management and payment systems. He is a member of the Steering Committee of the Vienna Initiative 2.
Predavanja / okrugli stol:
Okrugli stol: MONETARNA POLITIKA
Narodna banka Makedonije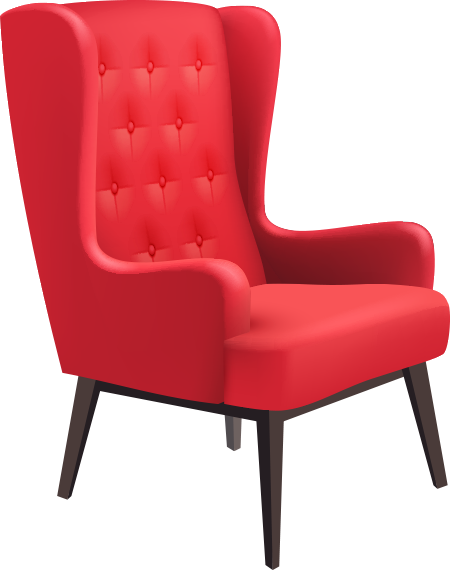 2100kn
Redovna cijena
Cijena kotizacije uključuje:
sudjelovanje na predavanjima,
konferencijske materijale,
ručak, zajednička večera i osvježenje u pauzi
smještaj nije uključen u cijenu
%
Popusti
Iskoristite pogodnosti:
10% za pretplatnike tjednika Lider
10%  za 3 – 6 sudionika
20% za 7+ sudionika
Lider media
d.o.o.
Savska 41, 10144 Zagreb
Telefon: +385 1 6333 500
Marketing
Bojana Božanić
01/6333-520
bojana.bozanic@lider.media
Jasmina Džanović
01/6333-537
jasmina.dzanovic@lider.media
Vedran Višnjić
01/6333-510
vedran.visnjic@lider.media
Sanja Kvastek
01/6333-535
sanja.kvastek@lider.media
Kotizacije
konferencije@lider.media
Matija Pajurin
01/6333-536
matija.pajurin@lider.media
Ivana Tomljanović
01/6333-513
ivana.tomljanovic@lider.media
Poslovni
skupovi
Tomislav Blagaić
01/6333-538
tomislav.blagaic@lider.media
Nataša Dević
01/6333-527
natasa.devic@lider.media
Sandra Gašparić
01/6333-547
sandra.gasparic@lider.media