informacijama dajemo poslovno značenje
Dan

Bucsa

UniCredit
Chief economist for Central and Eastern Europe UniCredit has appointed Dan Bucsa to take over the leadership of Central and Eastern Europe (CEE) research team as its new Chief CEE Economist, effective November 17.
As UniCredit's Chief CEE Economist, Mr. Bucsa is based in London are responsible for the Group's macroeconomic research on the CEE region.
For the past five years, Mr. Bucsa has worked as UniCredit's Lead CEE Economist in London, having transferred from UniCredit Bank Romania. Before moving to the private sector, he taught at the Bucharest University of Economic Studies and worked in the macroeconomic modeling and forecasting department of the National Bank of Romania, where he was involved in developing its forecasting framework for inflation targeting. He holds a Ph.D. in macroeconomics and an M.Sc. in finance from the Bucharest University of Economic Studies.
Predavanja / okrugli stol:
Globalni i regionalni trendovi u 2020.
UniCredit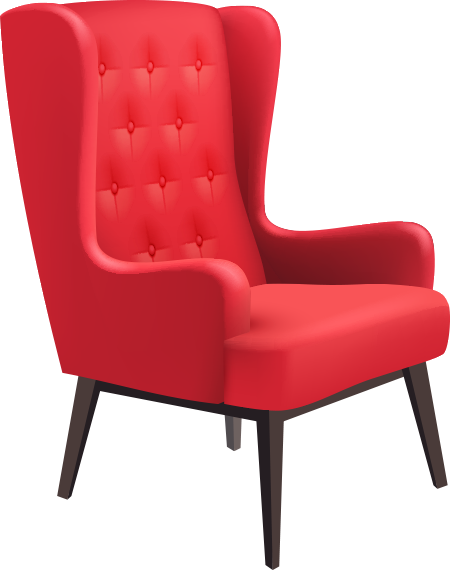 Požurite!
Osigurajte svoje
mjesto na
konferenciji
1.000kn
Rana prijava
Cijena obuhvaća:
sudjelovanje na predavanjima
konferencijske materijale
aktualno izdanje tjednika Lider
ručak i kavu u pauzi
*na konferenciji je osiguran simultani prijevod hrv-eng i obratno
%
Popusti
Iskoristite:
10%  pretplatnicima tjednika Lider
10%  za 3 – 6 sudionika iz iste tvrtke
20% za 7 i više sudionika iz iste tvrtke
350
Sudionika
Konferencija okuplja:
predsjednike i članove Uprava
predsjednike i članove Nadzornih odbora
menadžere i samostalne direktore
poduzetnike iz svih grana gospodarstva
predstavnike državnih institucija
Lider media
d.o.o.
Savska 41, 10144 Zagreb
Telefon: +385 1 6333 500
Bojana Božanić, direktorica
01/6333-520
bojana.bozanic@lider.media
Marketing
Jasmina Džanović
01/6333-537
jasmina.dzanovic@lider.media
Krešimir Grgić
01/6333-541
kresimir.grgic@lider.media
Mirela Jurčec
01/6333-545
mirela.jurcec@lider.media
Sanja Kvastek
01/6333-535
sanja.kvastek@lider.media
Vedran Višnjić
01/6333-510
vedran.visnjic@lider.media
Kotizacije
konferencije@lider.media
Matija Pajurin
01/6333-536
matija.pajurin@lider.media
Ivana Tomljanović
01/6333-513
ivana.tomljanovic@lider.media
Poslovni
skupovi
Tomislav Blagaić
01/6333-538
tomislav.blagaic@lider.media
Nataša Dević
01/6333-527
natasa.devic@lider.media
Tina Kovačić
01/6333-547
tina.kovacic@lider.media