informacijama dajemo poslovno značenje
Stephen

Mitchley

Discovery
Chief Strategy Officer South Africa Financial Services provider Discovery is disrupting the way banking and insurance and grow from a startup to a $ 7 bn. enterprise with global operations.
Stephen Mitchley has been Chief Strategy Officer of Vitality Group which is part of Discovery Holdings, since August 2015. Stephen Joined Discovery Holdings in 2000 and has had exposure across the group, leading large scale process re-engineering activities and designing and building operations for new financial services products and services.
Prior to joining the Vitality Group as COO in December 2007, established and lead up the business solutions division, responsible for broad operating model design, quality management, resource planning, data integrity, business intelligence, and system support.
Stephen is closely working with other insurers like Generali, ManuLife, John Hancock, AIA, Ping An, Sumitomo Life and many others.
Predavanja / okrugli stol:
Dicovery – Banking for One
Discovery
Innovation Panel – Successful patterns and use cases of innovation in banking
Discovery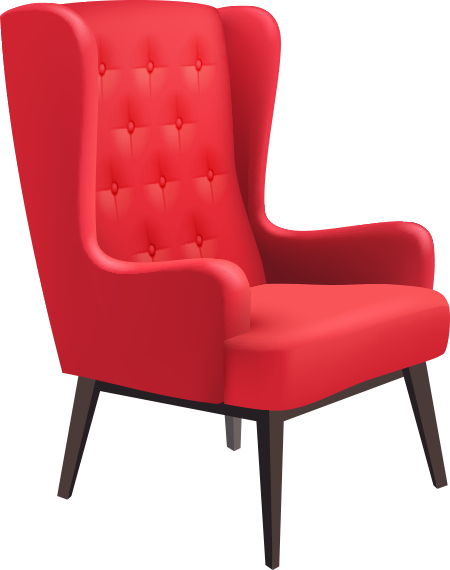 0kn
Kotizacija
Kotizacija za sudjelovanje se ne naplaćuje ali je registracija obavezna
Sudjelovanje osvježenje u pauzi
Partneri
Lider media
d.o.o.
Savska 41, 10144 Zagreb
Telefon: +385 1 6333 500
Bojana Božanić, direktorica
01/6333-520
bojana.bozanic@lider.media
Marketing
Jasmina Džanović
01/6333-537
jasmina.dzanovic@lider.media
Krešimir Grgić
01/6333-541
kresimir.grgic@lider.media
Mirela Jurčec
01/6333-545
mirela.jurcec@lider.media
Sanja Kvastek
01/6333-535
sanja.kvastek@lider.media
Vedran Višnjić
01/6333-510
vedran.visnjic@lider.media
Kotizacije
konferencije@lider.media
Matija Pajurin
01/6333-536
matija.pajurin@lider.media
Ivana Tomljanović
01/6333-513
ivana.tomljanovic@lider.media
Poslovni
skupovi
Tomislav Blagaić
01/6333-538
tomislav.blagaic@lider.media
Nataša Dević
01/6333-527
natasa.devic@lider.media
Sandra Gašparić
01/6333-547
sandra.gasparic@lider.media