informacijama dajemo poslovno značenje
Hella

Tobias-vom Scheidt

SAP - Middle and Eastern Europe
General Manager of the Financial Services Industry Business Unit Hella Tobias-vom Scheidt is General Manager of the Financial Services Industry Business Unit, Middle and Eastern Europe, at SAP. She joined SAP in May 1997 as a senior consultant and project manager for banking in Germany. Since 1999, Hella has held various senior management roles at SAP including head of Financial Services Consulting in Germany, EMEA, and globally; senior program executive for Deutsche Bank; and head of Custom Development Sales for Germany. Hella also spent five years as a systems analyst at Westfalen Bank and Software AG in Germany, where she developed banking solutions.
Predavanja / okrugli stol:
SAP Digital Banking Strategy
SAP - Middle and Eastern Europe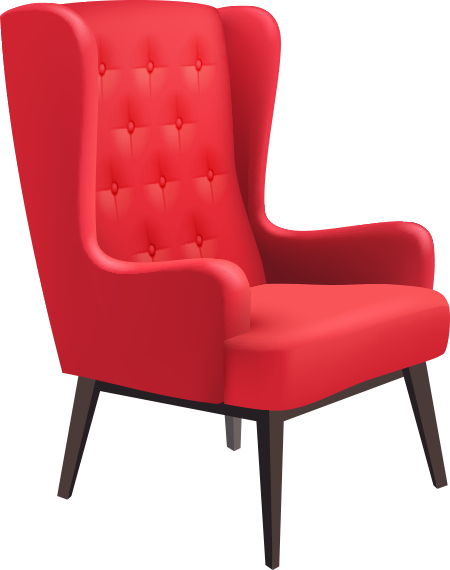 0kn
Kotizacija
Kotizacija za sudjelovanje se ne naplaćuje ali je registracija obavezna
Sudjelovanje osvježenje u pauzi
Partneri
Lider media
d.o.o.
Savska 41, 10144 Zagreb
Telefon: +385 1 6333 500
Bojana Božanić, direktorica
01/6333-520
bojana.bozanic@lider.media
Marketing
Jasmina Džanović
01/6333-537
jasmina.dzanovic@lider.media
Krešimir Grgić
01/6333-541
kresimir.grgic@lider.media
Mirela Jurčec
01/6333-545
mirela.jurcec@lider.media
Sanja Kvastek
01/6333-535
sanja.kvastek@lider.media
Vedran Višnjić
01/6333-510
vedran.visnjic@lider.media
Kotizacije
konferencije@lider.media
Matija Pajurin
01/6333-536
matija.pajurin@lider.media
Ivana Tomljanović
01/6333-513
ivana.tomljanovic@lider.media
Poslovni
skupovi
Tomislav Blagaić
01/6333-538
tomislav.blagaic@lider.media
Nataša Dević
01/6333-527
natasa.devic@lider.media
Sandra Gašparić
01/6333-547
sandra.gasparic@lider.media