informacijama dajemo poslovno značenje Namik Hrle is IBM Fellow, the ultimate distinction of IBM technical career, the title given to a small number of individuals who demonstrated the highest level of technical leadership, innovation, business impact, social eminence, talent building, … He is IBM's Master Inventor, Member of IBM Academy and Technical Experts Council. Holder of numerous patents, outstanding technical achievements, author recognition and corporate awards, Namik has a world-wide reputation as the ultimate expert in using data and AI for digital transformation and reinvention of enterprise applications.
Currently, Namik is a Chief Technology Officer and the chair of IBM Data and AI Technical Leadership Team.
Predavanja / okrugli stol:
Engines of Digital Transformation: Artificial Intelligence and Cloud Computing
IBM Fellow
Okrugli stol: Industrija budućnosti i pobjednici digitalizacije
IBM Fellow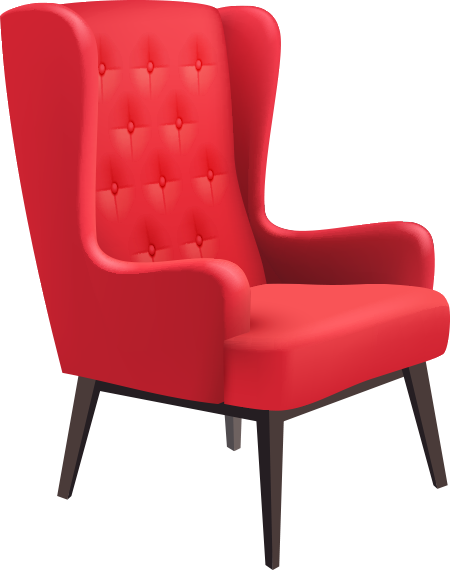 Požurite!
Osigurajte svoje
mjesto na
konferenciji
Lider media
d.o.o.
Savska 41, 10144 Zagreb
Telefon: +385 1 6333 500
Bojana Božanić, direktorica
01/6333-520
bojana.bozanic@lider.media
Marketing
Jasmina Džanović
01/6333-537
jasmina.dzanovic@lider.media
Krešimir Grgić
01/6333-541
kresimir.grgic@lider.media
Mirela Jurčec
01/6333-545
mirela.jurcec@lider.media
Sanja Kvastek
01/6333-535
sanja.kvastek@lider.media
Vedran Višnjić
01/6333-510
vedran.visnjic@lider.media
Kotizacije
konferencije@lider.media
Matija Pajurin
01/6333-536
matija.pajurin@lider.media
Ivana Tomljanović
01/6333-513
ivana.tomljanovic@lider.media
Poslovni
skupovi
Tomislav Blagaić
01/6333-538
tomislav.blagaic@lider.media
Nataša Dević
01/6333-527
natasa.devic@lider.media
Tina Kovačić
01/6333-547
tina.kovacic@lider.media