informacijama dajemo poslovno značenje
Max

Lemke

European Commission - Digital Single Market
Head of Unit Dr. Max Lemke is the Head of Unit for "Technologies and Systems for Digitising Industry" in DG CNECT. He had a leading role in developing the European Strategy for Digitising Industry. He is now in charge of its coordination and governance, including core actions such as Digital Innovation Hubs and Digital Industrial Platforms. In the EU Research and Innovation programme HORIZON2020, Max is responsible for the areas embedded and cyber-physical systems, advanced computing, and ICT for manufacturing. Max is co-responsible in CONNECT for the Joint Technology Initiative ECSEL and the Public Private Partnership Factories of the Future. He has also launched the I4MS initiative. Max holds a Doctorate in Natural Sciences and has a scientific background in numerical mathematics, parallel computing, and software engineering.
Predavanja / okrugli stol:
Kako dobiti najviše iz digitalizirane europske industrije
European Commission - Digital Single Market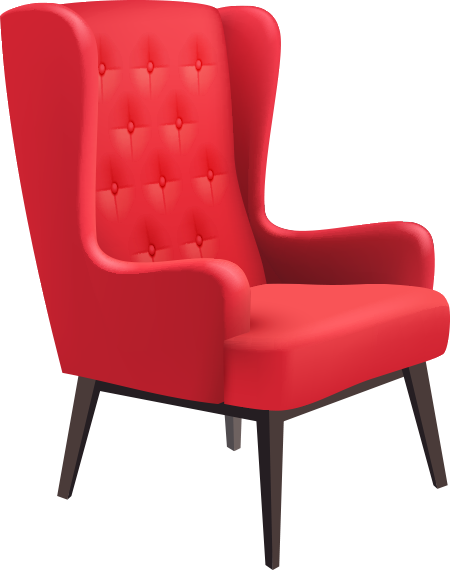 Lider media
d.o.o.
Savska 41, 10144 Zagreb
Telefon: +385 1 6333 500
Marketing
Bojana Božanić
01/6333-520
bojana.bozanic@lider.media
Jasmina Džanović
01/6333-537
jasmina.dzanovic@lider.media
Vedran Višnjić
01/6333-510
vedran.visnjic@lider.media
Sanja Kvastek
01/6333-535
sanja.kvastek@lider.media
Kotizacije
konferencije@lider.media
Matija Pajurin
01/6333-536
matija.pajurin@lider.media
Ivana Tomljanović
01/6333-513
ivana.tomljanovic@lider.media
Poslovni
skupovi
Tomislav Blagaić
01/6333-538
tomislav.blagaic@lider.media
Nataša Dević
01/6333-527
natasa.devic@lider.media
Sandra Gašparić
01/6333-547
sandra.gasparic@lider.media