informacijama dajemo poslovno značenje
Friedrich

Vollmar


Ambassador of the Plattform Industrie 4.0 Friedrich Vollmar
Independent Consultant for Industrie 4.0.
43 Years Experience in IT.
38 Years career in IBM in different national and international tasks, thereof 32 Years as IBM Manager.
25 Years Experiences in representing IBM in Industry Associations, especially representing IBM Software Group in BITKOM, the German Association of IT Industry in Germany from 2005 until 2015, Responsible to lead different work-groups in topics like SOA and other topics around Software.
From 2012 on growing engagement in the Plattform Industrie .4.0. Founding-Member of the Steering Committee and leader of Workgroup AG1 / Standards/
After Retirement from IBM in 2016 continued engagement until today in Workgroup AG 1 / Standardization/ of Plattform Industrie 4.0 with focus on standardizised interaction between Industrie 4.0 Components.
Since 2018 Ambassador of the Plattform Industrie 4.0.
Last Position in IBM: Manager Technical Sales and Solutions
Responsible for IBM Industrie 4.0 Team DACH
Representing IBM in Plattform Industrie 4.0 and in the Public.
IBM Industrie 4.0 Business
IBM Industrie 4.0 Business Case and Strategie.
Predavanja / okrugli stol:
Njemački put u Industriju 4.0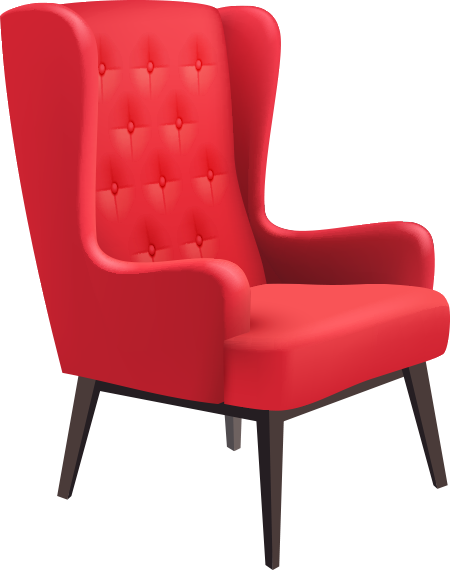 Lider media
d.o.o.
Savska 41, 10144 Zagreb
Telefon: +385 1 6333 500
Marketing
Bojana Božanić
01/6333-520
bojana.bozanic@lider.media
Jasmina Džanović
01/6333-537
jasmina.dzanovic@lider.media
Vedran Višnjić
01/6333-510
vedran.visnjic@lider.media
Sanja Kvastek
01/6333-535
sanja.kvastek@lider.media
Kotizacije
konferencije@lider.media
Matija Pajurin
01/6333-536
matija.pajurin@lider.media
Ivana Tomljanović
01/6333-513
ivana.tomljanovic@lider.media
Poslovni
skupovi
Tomislav Blagaić
01/6333-538
tomislav.blagaic@lider.media
Nataša Dević
01/6333-527
natasa.devic@lider.media
Sandra Gašparić
01/6333-547
sandra.gasparic@lider.media